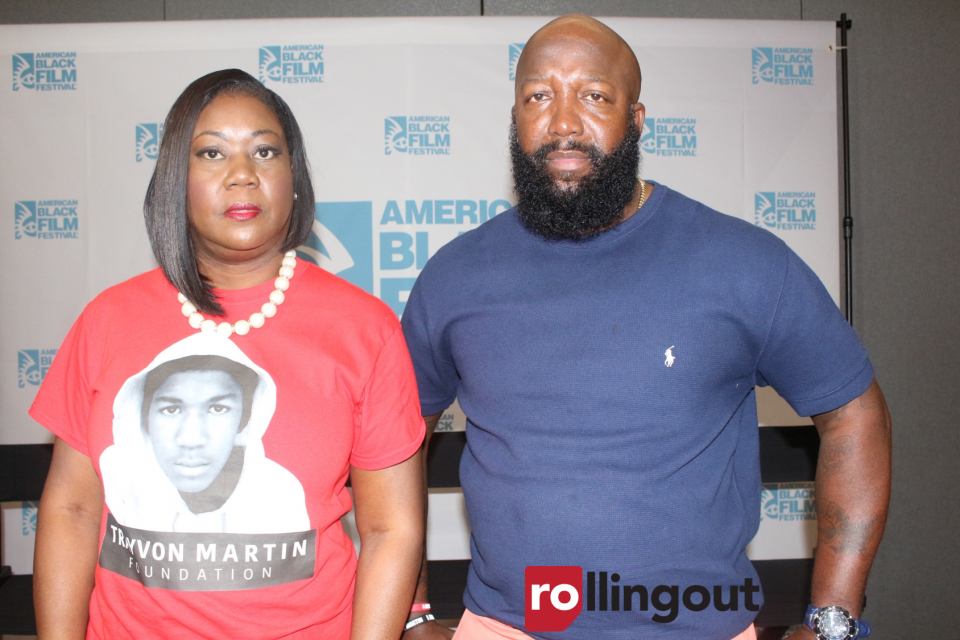 George Zimmerman, the infamous neighborhood watchman who pursued and took the life of young Trayvon Martin in Sanford, Florida, in 2012, has filed a lawsuit against the teen's parents and their family attorney for alleged fraud and defamation.
Zimmerman's attorney, Larry Klayman, announced in a statement that they will hold a news conference at a theater in Coral Gables, Florida, at noon on Thursday, Dec. 5, 2019. Klayman is scheduled to be accompanied by Zimmerman at the news conference, where they will outline the terms of of the $100 million lawsuit against Martin's parents, Sabrina Fulton and Tracy Martin, attorney Benjamin Crump, Florida prosecutors Bernie de la Rionda, John Guy and Angela Corey, and the state of Florida.
Klayman, a former prosecutor and founder of the watchdog group Judicial Watch, claims that Crump manufactured a fake witness to testify against Zimmerman, which led to his indictment. The suit also claims that Trayvon Martin's parents were aware of Crump's alleged actions.
Zimmerman and Klayman claim that the prosecution's key witness in his 2013 trial, Rachel Jeantel, was an imposter and a fake witness who was coached to give explosive testimony that could have sent Zimmerman to prison for life.
Zimmerman's lawsuit is based on a book and accompanying movie, The Trayvon Hoax: Unmasking the Witness Fraud that Divided America, by Joel Gilbert.
Gilbert claims that Jeantel was not actually on the phone with Trayvon when she claimed. Gilbert says that, through his research that he put in the book and movie, it was actually a girl named Brittany Diamond Eugene. But Eugene was allegedly "switched out" for Jeantel by Crump when Eugene allegedly declined to lie under oath on Zimmerman.
The media is invited to attend the news conference at the Coral Gables Art Cinema on at noon Thursday. The news conference will be followed by a viewing of Gilbert's film.