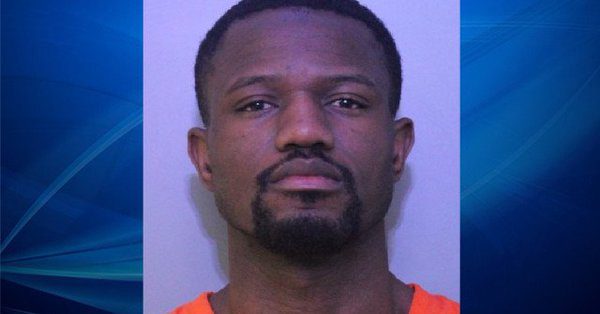 A man was arrested and thrown in jail
after he dropped an underage boy off at the side of a Florida highway and drove off because he suspected the child is gay.
According to WRBL News 3, Evanaud Julmeus was arrested by the Haines City Police Department after the boy, whose name and age were not given, was found by a bystander crying on the side of a road, not far from a police station. The boy only had a few clothing items that were hastily stuffed inside a duffel bag.
The Haines City Police Department arrested 30-year-old Evenaud Julmeus Sunday evening after finding the boy, under 18 years old, outside the police station crying and holding a duffel bag with several clothes inside. https://t.co/EojtQyWy9g

— WRBL News 3 (@wrblnews3) December 3, 2019
The relationship between the Julmeus and the boy is unknown. But he left the underage boy without any food, water, money or a cellphone in Haines City, about an hour's drive south of Orlando.
According to ABC News, Julmeus became irate after allegedly discovering gay male pornography on the youth's phone. The police report states that Julmeus immediately ordered the boy to pack his bag and get into the car. Julmeus then drove the boy, who is under 18, to Highway 27 near the police department and ordered the boy to get out. Julmeus then drove off as a passerby witnessed the scene.
"Police will find you a new home," the man allegedly told the crying boy, according to the police report.
When the mother discovered that her son was missing, she queried Julmeus about it and he explained what he did and why.
WRBL News said the unidentified mother left her two other children with Julmeus as she dashed from the home to find her son. Sometime during her search for her child, Julmeus left two other children at the home before the mother or the police could get to the house.
Julmeus was eventually found and arrested and has been charged with three counts of negligent child abuse without bodily harm.