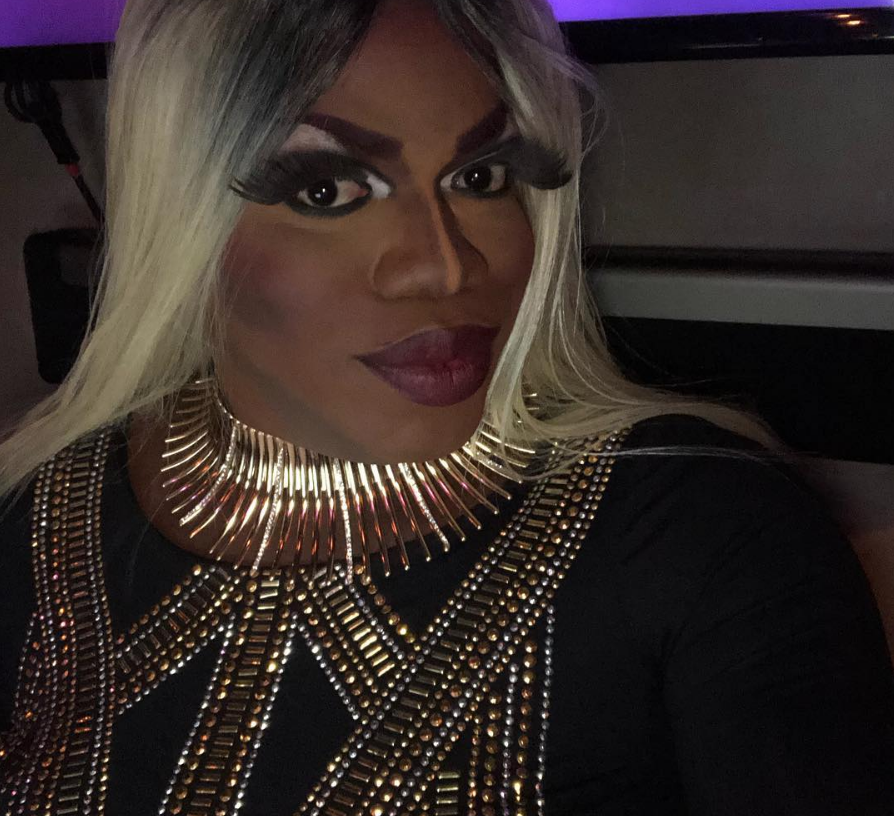 A popular proverb says that everyone has a doppelgänger somewhere in the world. Well, fans in South Beach could have sworn that "Real Housewives of Atlanta" OG NeNe Leakes was high-profile drag queen Tiffany Fantasia when she entered a nightclub there.
"A group of tipsy boys shouted, 'You'd better work it, Tiffany T. Fantasia!' But it was NeNe," "Page Six" reported the witness as saying. "She entered and played it off like a true diva. She walked in with a fierce walk and winked at the table."
The mistake makes sense. Leakes was with Andy Cohen, the creator of RHOA and a Bravo executive who is openly gay. Perhaps they thought that Cohen and Tiffany Fantasia are buddies. The two were also entering a hot drag spot and one where Tiffany Fantasia has performed. According to "Page Six," the drag queen is extremely popular in South Florida and is renowned worldwide.
Despite that snafu, the entertainment publication said the 51-year-old Bravo reality star took the mistake in stride and accommodated the horde of "selfie requests" once revelers realized who Leakes was.