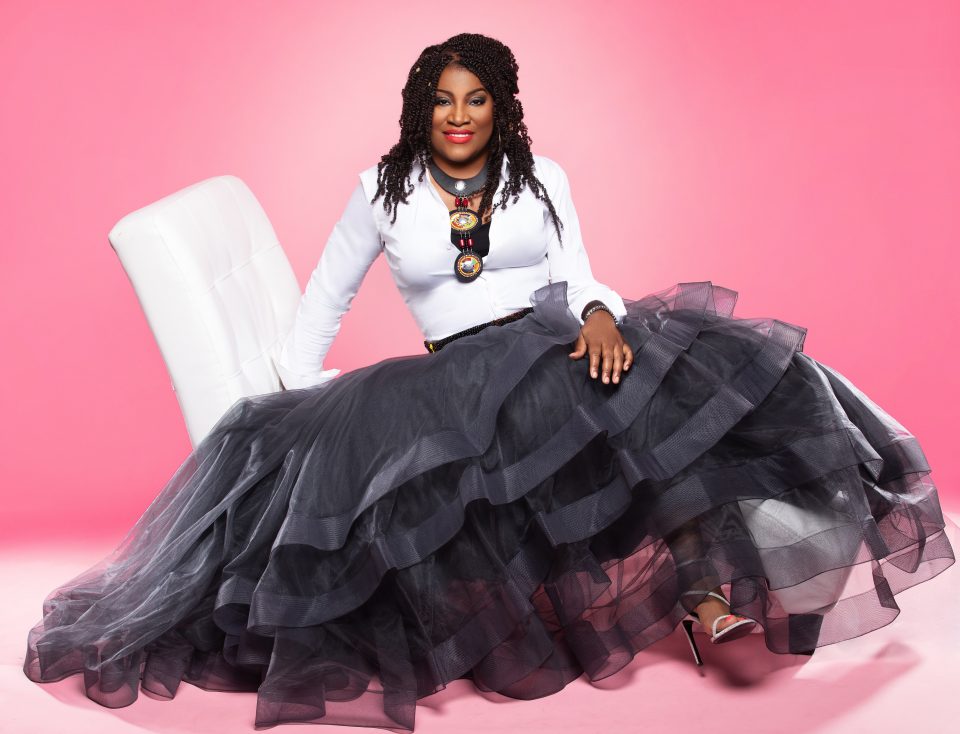 The month of December means a lot of different things to many people. To some, December is just another month, or a month made for businesses to grab everyone's hard-earned money.
To others, the month of December is a time for families to finally slow down from the rat race during the year and fellowship with one another while opening gifts they have been wishing for.
To me, however, the month of December is a reminder of that pivotal moment in time when I was forced to see the world and its meaning in a different light. On Christmas Eve, 2009, I was diagnosed with stage 3 breast cancer. 
It was that day that I came to the realization, in no uncertain terms, of my "why." That age-old question of, "Why am I here and what is my purpose?" I discovered it the moment I readied myself for the biggest fight of my life. That fight was my battle to beat breast cancer.
Now, it is my mission as an eight-year cancer survivor to give back and celebrate those who are not only currently battling cancer but also to honor and celebrate those who live in such a way that inspires others and have a positive impact on the community. It's my mission to spread love and awareness regarding the realities of breast cancer. And with that, the annual Pink Awards was born. 
This year's annual Pink Awards ceremony — taking place on Sunday, Dec. 8, at 6 p.m. — is an iconic event that brings breast cancer awareness to center stage and honors some of Atlanta's most impactful influencers. 
Honorees include Munson Steed, CEO of Steed Media and founder of rolling out magazine; Terri J. Vaughn, CEO of Nina Holiday Entertainment; Kedar Massenburg, CEO of Akonic Label Group; Kenny Burns, lifestyle specialist and entertainment exec; Greg Street, veteran radio personality; DL Warfield, CEO of Goldfinger Creative; and Stephanie "Ms. J" Jester, CEO of FreeWishes Foundation. 
Click continue to read more.