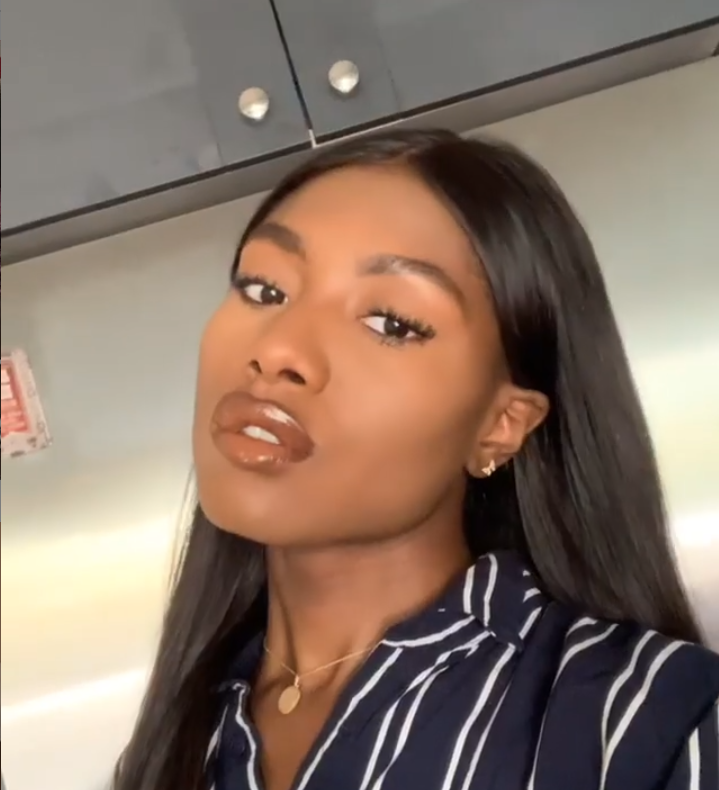 Times are a-changing.
When Zozibini Tunzi of South Africa was crowned Miss Universe on Sunday, Dec. 08, 2019, world history was made.
For the first time ever, the winners of the Miss America, Miss USA, Miss Universe and Miss Teen USA pageants are all Black women.
Tunzi joins the 2019 Miss America winner Nia Franklin, Miss USA winner Cheslie Kryst, and MissTeen USA winner Kaliegh Garris.
Urban sentiment can be succinctly summarized by Tunzi's eloquent statement to a British television station.
"I grew up in a world where a woman who looks like me, with my kind of skin and my kind of hair, was never considered to be beautiful," she said, according to the BBC. "I think that it is time that that stops today."
Tunzi's words echoed those of Franklin, who was crowned Miss America earlier this year.
"It is important to little Brown and Black girls to see three strong figures, three strong women, African American women that are doing so much great work," Ms. Franklin told the New York Times in May. "People will argue that race doesn't matter. But race does matter in America because of the history, because of slavery."
Accolades came from a vast spectrum of politics and entertainment, beginning with former presidential candidate Kamala Harris and including billionaire Oprah Winfrey.
Nia, Cheslie, and Kaliegh: you are trailblazers, creating your own path on your own terms. Congratulations. pic.twitter.com/BKlfo75Zw4

— Kamala Harris (@KamalaHarris) May 4, 2019
Click continue to read the exuberant reaction to this history-making moment from Winfrey and others.