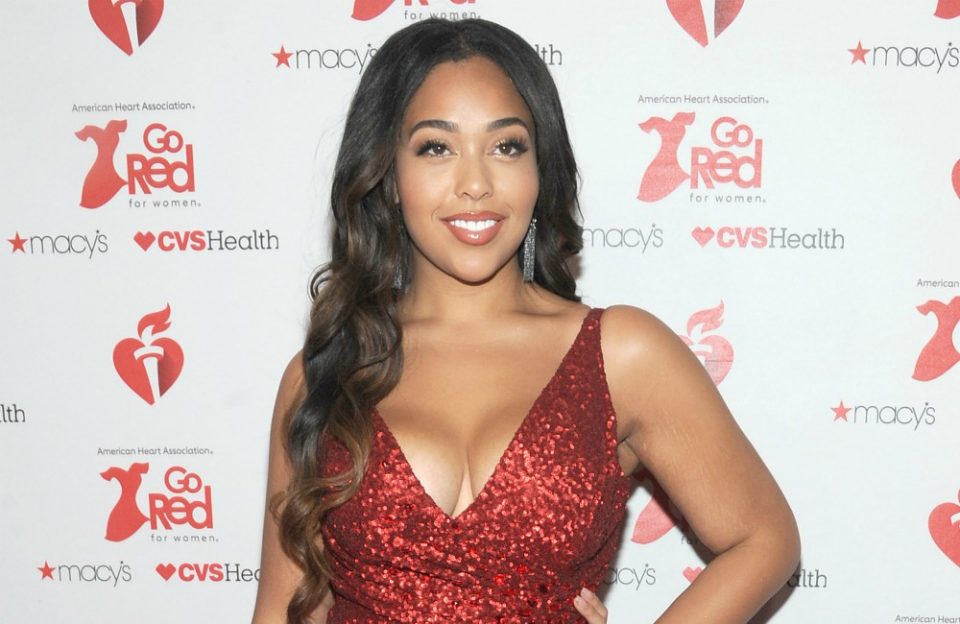 Despite the fact Jordyn Woods has already told her story regarding her flirtation scandal with Kloe Kardashian's ex-boyfriend, Tristan Thompson, she felt it necessary to prove that she was unequivocally telling the truth.
Woods returned to the place that catapulted her career, "Red Table Talk," to reiterate that her behavior, while sub-optimal and inappropriate, did not include having sex with the Cleveland Cavaliers star.
"I just want everyone to know that I'm telling the truth and that's the most important part of this story to me, is the truth," she says.
Woods was wired by a professional polygraph examiner who asks her bluntly and plainly if she had sexual intercourse with Tristan. She answered "no."
The polygraphist later said that she "definitely passed" and that he believes she told the truth.
Later in the show, Jada Pinkett Smith praised Woods for not allowing the scandal to destroy her reputation and career. Co-host Adrienne Banfield-Jones added that despite reports, Woods did apologize for her role in the scandal.
On Tuesday's episode, Pinkett Smith stressed that there's "always more" to the story.
"There's always more, there's always more to the story so you gotta be careful how you judge, no matter what you see, no matter what you hear and no matter what's put there," she said. "There's always more."
Banfield-Jones added: "And while you're pointing the finger, there's three fingers pointing back at you. OK, anyway, moving on."