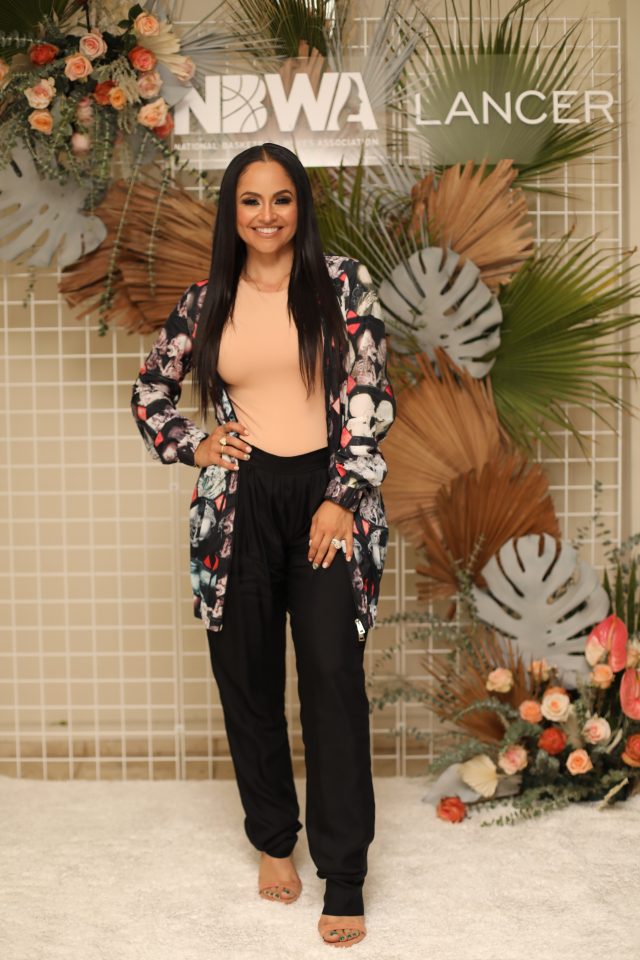 In 1993 a group of wives of National Basketball Association players decided to form the National Basketball Wives Association (NBWA). In 2016, the organization opted to rebrand itself with new leadership and a mission.
With Mia Wright, wife of former NBA player Dorell Wright, serving as president, the NBWA filed for a 501(c)3 status and became an official nonprofit.
The NBWA partnered with Morgan Stanley which has a wealth management division for athletes and entertainers known as Morgan Stanley Global Sports and Entertainment.
"Every sports and entertainment profession is unique," Sandra L. Richards shared with rolling out. "With its own characteristics, earnings profile and variable career span. Our sports and entertainment directors understand the total financial picture and craft creative financial strategies that account for the unique challenges and dynamics of our clients' careers."
Recently, during the 2019 Global Sports and Entertainment Summit, Morgan Stanley Private Bank, N.A. Chairman and CEO, Shelly O'Connor said, "Financial advisors deliver sophisticated advice across all of client's wealth."  The Summit featured leading experts in the sports and entertainment industry, Morgan Stanley senior leaders and other institutional partners.
Some of the NBWA's charitable work includes working with (NBA CARES, NBPA, NBA Legends), and they also created the NBWA CARES Community Fund. Other charitable partners include CAST LA, No Kid Hungry, and LA Valley College Foundation.
In February, Morgan Stanley sponsored the National Basketball Wives Association's 2019 Women's Empowerment Summit. Past speakers included Gayle King (2018 Event Moderator), Jada Pinkett-Smith (2019 Keynote Speaker), Gabrielle Union Wade, Lala Anthony, Ayesha Curry, and Savannah James. Morgan Stanley also supported the NBWA's first Summer League Retreat in Las Vegas.
"Our sponsors really believe in our vision and mission," Mia Wright says. "It's a really critical time in our nation, and people are looking for positivity and inspiration. We have a special platform to be a positive influence in our homes and communities, and our athletes are also stepping up to impact important social issues."