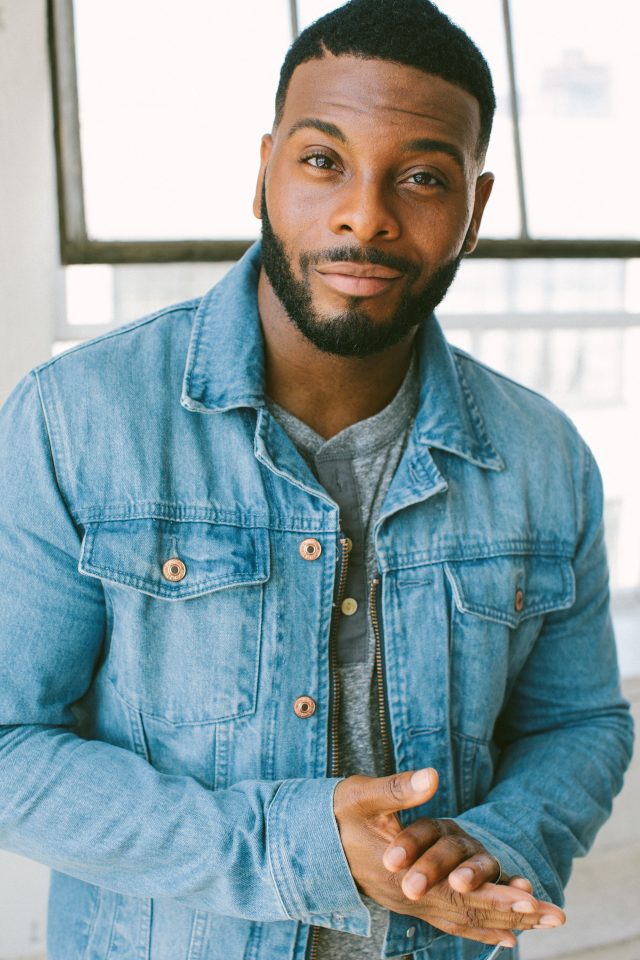 Kel Mitchell is working 24/7 as an actor, a comedian, an executive producer and an entrepreneur. He is even busy every Sunday delivering the message at his church, Spirit Food Christian Center, in Winnetka, California, where he recently became an ordained youth minister.
When Mitchell is not busy filming or producing, you can catch him with another cause he truly believes in: National College Resources Foundation, which produces the Black College Expo™.
"The Black College Expo is a movement. This program really inspires young people and has helped thousands of students," he says. "I have watched Dr. Theresa Price, founder of NCRF and the Black College Expo, helping thousands of students, and it made me want to be a part of their movement."
Mitchell was raised by parents who believed in working in the community and also volunteering at the church. In fact, he remembers seeing a big sign on the wall at church that read, "Be A Role Model. Somebody Is Always Watching Your Faith Walk."
He has been touring with the Black College Expo™, when his schedule permits, for almost a decade. Students are always thrilled to see him take time out of his schedule to spend a day with them, making them laugh while inspiring and empowering them.
The signature line that the students always want to hear from Mitchell is, "Welcome to the Good Burger, home of the Good Burger. Can I take your order?"
He says what surprises him most is that students don't forget when he visits their schools or what he may have said to them, and they will come up to him and share how much his words empowered them.
Click continue to read more about Mitchell and Black College Expo™.