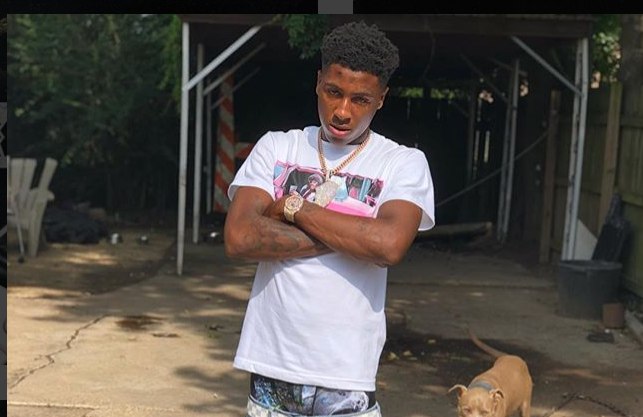 NBA YoungBoy continues to have issues with his ex-girlfriends. Days after he claimed that the mother of his child gave him herpes, he lashed out at his other ex-girlfriend, Iyanna Mayweather.
NBA YoungBoy claims that Iyanna, who is the daughter of Floyd Mayweather, slashed the tires of his car. The Baton Rouge-raised rapper decided to create a diss song to express his anger.
Called "Dirty Iyanna," the song remixes Michael Jackson's hit "Dirty Diana." NBA YoungBoy sings/raps, "I see she won't leave me alone/ She sliced the tires on my car."
Iyanna Mayweather responded on Instagram by writing, "Now I see why people commit suicide because of the internet, the internet blows me. Y'all always trying to find a way to make some s— negative. Leave me alone."
Although it's unfortunate that this relationship played out in the public space, NBA YoungBoy's remix of a Michael Jackson classic has caused reactions on social media.
View the video "Dirty Iyanna" after the jump. (NSFW)