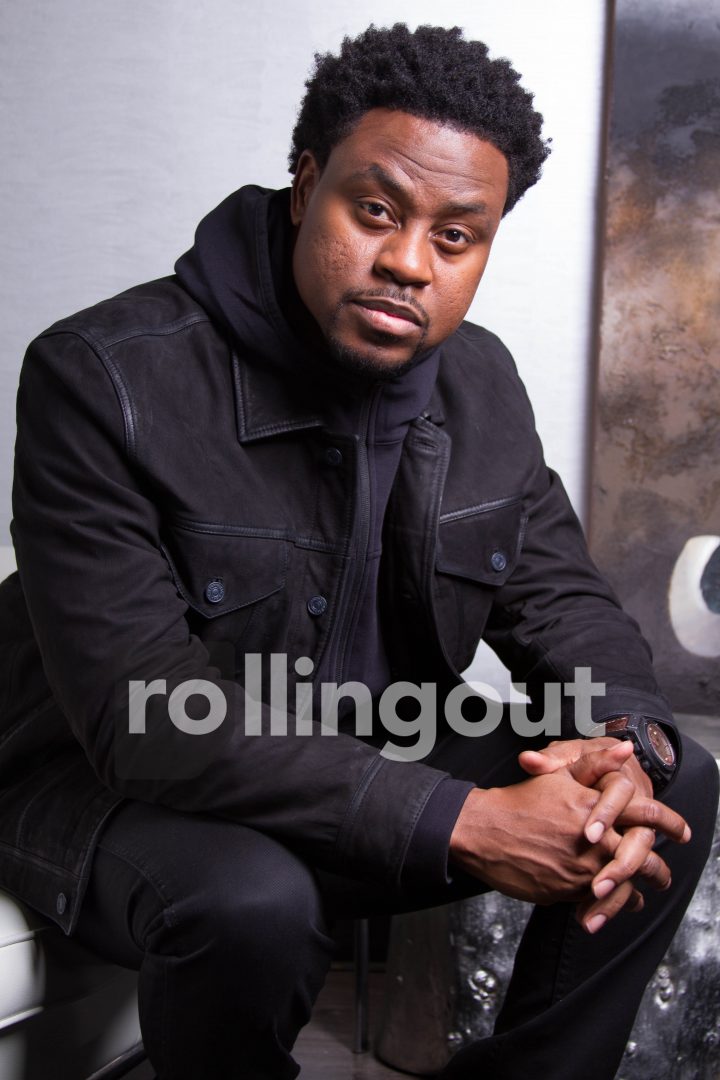 Some people may not be familiar with your recent decision to retire from Fellowship. Why make that decision at this point in your career?
I've been there 23 years altogether. As a person of faith, based on what I see in Scripture, God speaks to us through thoughts, ideas, situations, people and his word, and God put it on my heart. In the summer of 2018, it was my time, and I had served the time I'm supposed to serve. My only role was to transition the church from where it was to where it is today. I took over in December of 2000, and we touched thousands of new people, expanded several programs and made an impact. It's time for me to pass the baton to my successor.
Take us back to that first day in 2000. What do you remember most about it? 
I was 24 years old, and 80 percent of the church was 75 years old or older. Again, it's a historic place. Rev. Jesse Jackson is a member and tons of other people, and I was the underdog. At the highest level, people were saying, "You know he's not going last." That first Sunday, I was scared to death. And my first message was "His stuff don't fit." It was a message that I preached to paint a picture of what it meant for me to authentically be me and to say that I can't be my successor. A lot of people would expect that. I preached from this passage in 1 Samuel when David was getting ready to go fight Goliath, and he put on King Saul's armor to fight Goliath, but it didn't fit, so he had to take it off. I preached in a suit owned by my predecessor, who was much bigger than me. I did the whole thing and then came out of his clothes and had my clothes on underneath. That was the first day out of the gate. It was something to remember.
Click continue to read about Pastor Jenkins' music