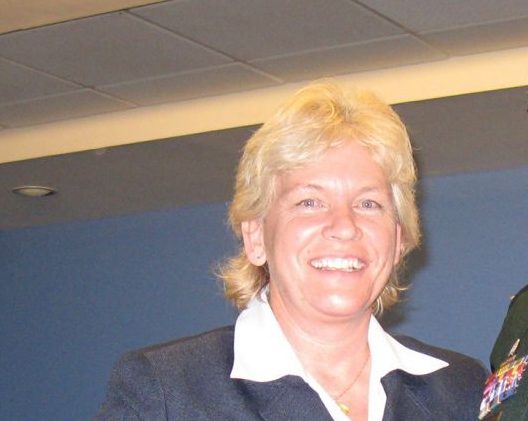 A captain in the sheriff's department in Monroe County, Florida, is catching flack for racist comments she made to a deputy.
On Wednesday, Dec. 11, 2019, the Miami Herald reported that Monroe County Sheriff's Capt. Penny Phelps was recorded on her body cam during an incident that took place in late 2017.
During the conversation, Phelps told the deputy, who has yet to be identified, to act like a "White supremacist."
"We want it to look like you're the grumpy old man. You have nothing better to do than, you're the White supremacist, you're messing with the Black guy who's riding his bike. I just want you to be the neo-Nazi who's picking on the Black guy riding the bike," Phelps said.
Phelps was referring to an alleged suspect in a murder case, Rory Wilson. Wilson was one of two men accused of carrying out a fatal stabbing in a trailer park treehouse, according to The Washington Post. Another man was charged with being the getaway driver.
After the recorded conversation was discovered by her superiors in October, Phelps was removed from the murder case and demoted. However, she still receives the $110,000 salary she earned before the demotion.
Although an internal investigation was launched, Phelps' supervisors have yet to say if she will be fired or punished further for her comments.