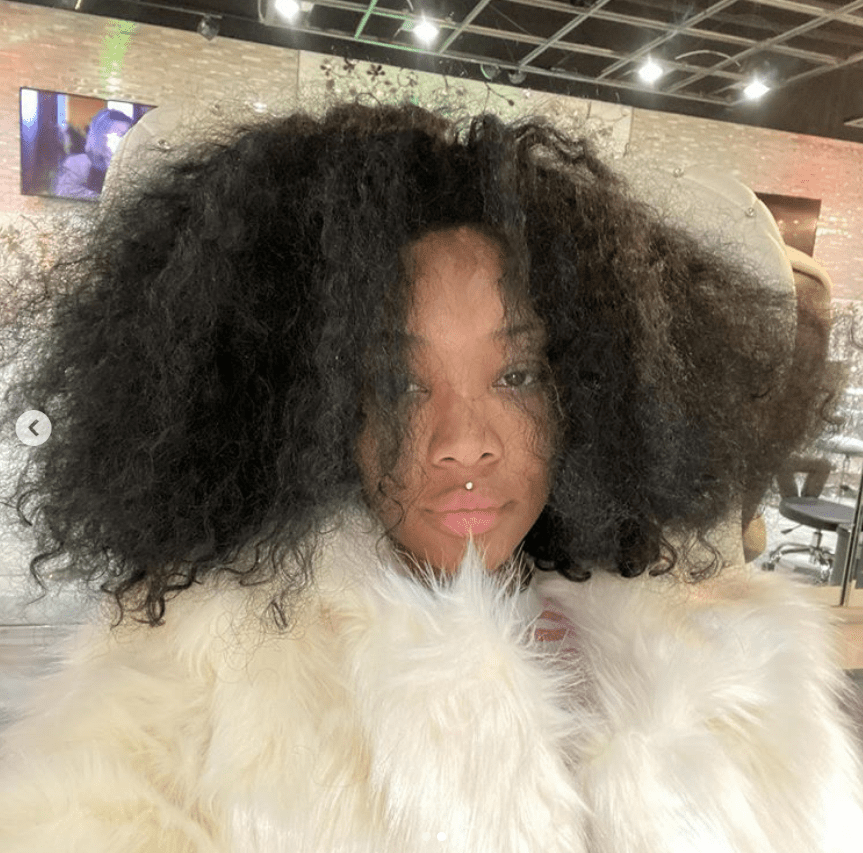 Kevin Hart once said that everyone wants fame and fortune, but not everyone is willing to pay the price for it. Sultry singer Summer Walker, unquestionably, has paid that price by working hard with her hands until her success manifested for her.
But the 23-year-old "Girls Need Love" singer still got some shade thrown at her when she tried to floss an Intagram photo of her manicured fingers to her two million followers. The pic came replete with fashionable gold rings and conspicuous finger tattoos.
Despite her highly-decorated digits, the only thing that some folks could see were the condition of her hands, calling them "old."
https://www.instagram.com/p/B56D_bIpK6m/?utm_source=ig_embed
One fan fired off a zinger at Walker, saying: "Your hands look older den u sis."
Another person seconded the comment, adding: "Extra as in attitude not Extra lotion?," while another said "Auntie hands 😍😂," and a fourth person quipped, "Thought this was my grandma hands."
In response, Walker sent a heat-seeking missile back at her haters with this bomb:
"This is what your hands look like when you've been working hard since 16, flipping burgers, scrubbing floors, and dancing. Not sitting around on random n***** couches all day gliding vaseline on d**** for a bag :)"
Ouch.
Many of Walker's other fans got the singer's back, despite partially agreeing with the first set of haters:
"Damn I thought these were granny hands fr! That's all that hard work from cleaning before the fame 💪🏽."
"Look like your hands went thru time baby but they cute😍😩."
"This is truly a lifestyle that some don't understand 🙌🏽 🌺💅🏽."
"These some ugly fingers 😂😂 I fwu though😂😂😂."
Wow, really?
Were the fans right for negatively commenting on Walker's hands?