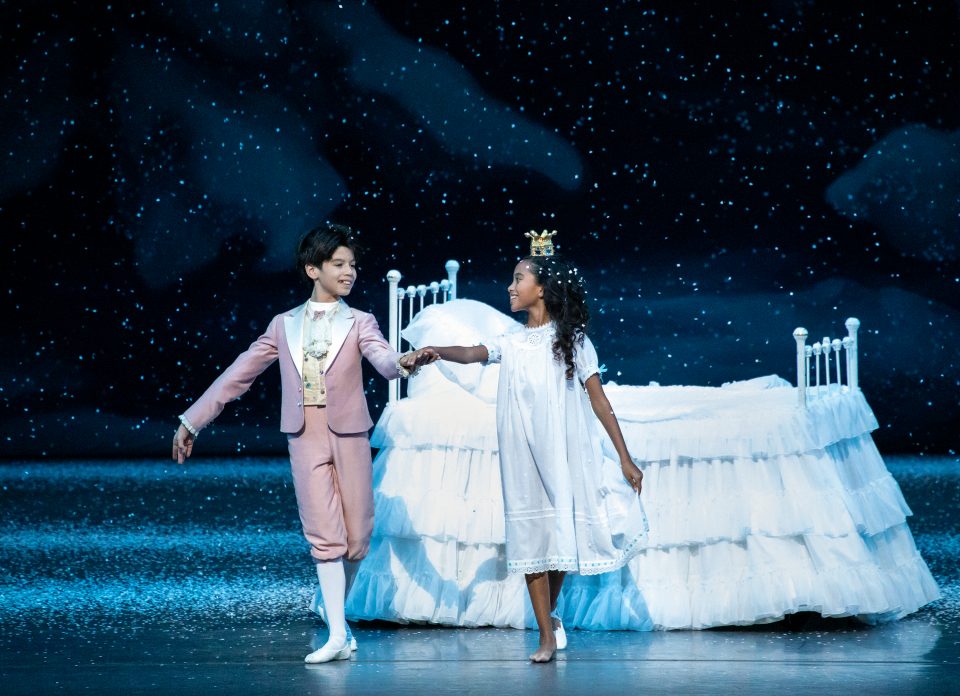 Since the creation of "George Balanchine's The Nutcracker" in 1954 at the New York City Ballet, there has never been a Black ballerina in the principal role of Marie — that is until 11-year-old Charlotte Nebres.
"To me, it just feels like when I dance I feel free, and I feel empowered. I feel like I can do anything when I dance," Nebres told the New York Times in an interview.
Initially inspired at the age of six by Misty Copeland, the first Black female principal at the American Ballet Theater, Nebres, a student of the School of American Ballet is making history on her own. The School of American Ballet is an affiliate of the New York City Ballet.
The SAB and the NYC Ballet are working diligently to increase diversity with the production of "The Nutcracker" also featuring Tanner Quirk, who is part Chinese, dancing alongside Nebres as her prince.
As strides are made to diversify the world of ballet, Black dance companies are thriving across the United States by training a new and more diverse generation.
Following are seven progressive dance companies to watch:
Alvin Ailey American Dance Theater in New York
Growing from a performance by Alvin Ailey and other young Black dancers in March 1958, the Ailey Company has performed for over 25 million people across the United States and around the world.
Click continue for the next dance company.