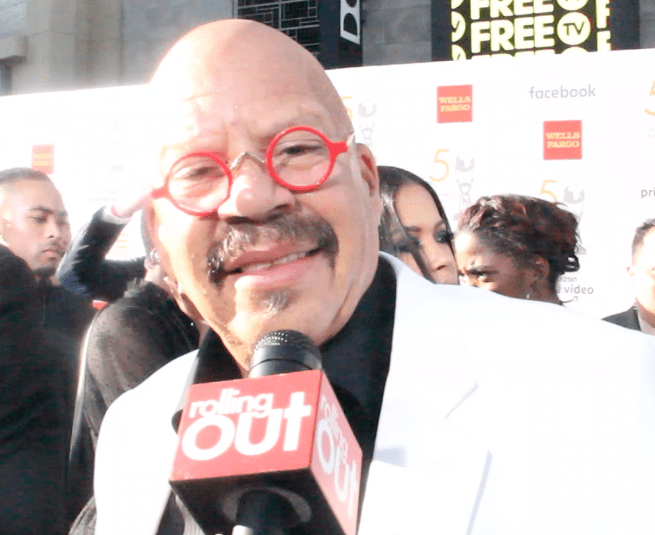 Tom Joyner has stepped away from the mic. On Friday, Dec. 13, 2019, the legendary radio jock retired after four decades on the air.
Joyner, 70, hosted "The Tom Joyner Morning Show," which aired in more than 105 markets nationwide and reached nearly eight million listeners. The show served as an important outlet for the Black community as it entertained and found ways to encourage listeners to check their health and to vote.
Although Joyner decided to retire, he revealed that he would have stayed for more money, according to CBS News. At his peak, Joyner earned $14 million a year, but his salary would often decrease as he was asked to accept less money.
Some speculate that Joyner could return to a streaming service or podcast. He has yet to reveal his next move.
In March 2019, Joyner spoke with rolling out at the NAACP Awards. "Being out on tour and at events gives you a lot of energy," he said. "This is the kind of stuff that I do every day, but I don't see it. I talk to a lot of people every day, and to be here with a lot of Black people feels great."
What does Joyner credit for his longevity? "Never turn down a job because I never did," he said. "That's why they call me the hardest-working man in radio."
As previousy reported, "The Tom Joyner Morning Show" will be replaced by a new radio show hosted by Rickey Smiley.