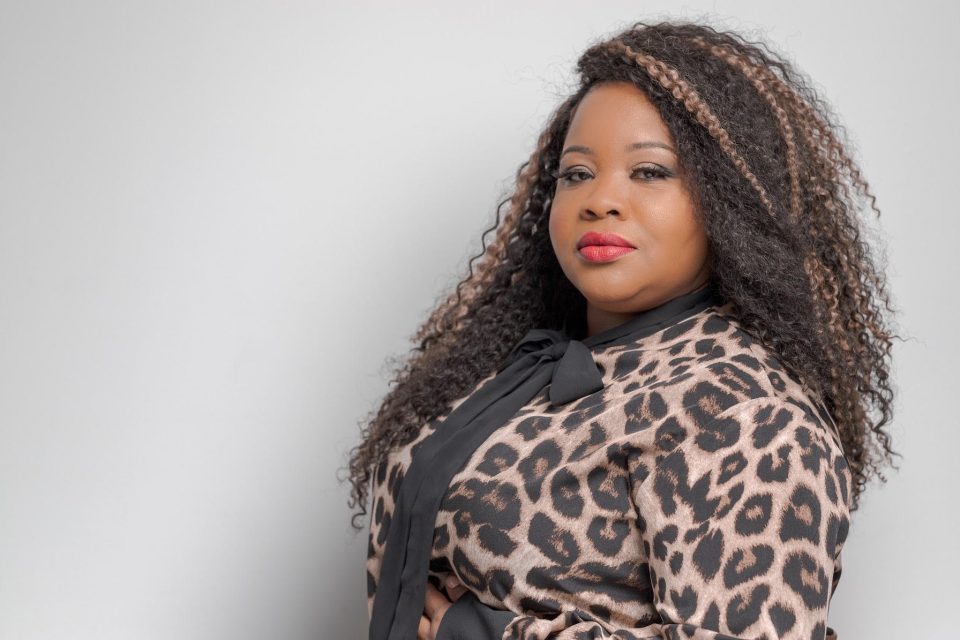 Detroit native Mara Hall is one of the new faces on Oprah Winfrey's Network hit drama series "Ambitions" that returned in November for its midseason premiere. She plays Darcia Lancaster. Hall's character lights up the screen and is a welcomed member of the ensemble cast. Rolling out spoke to Hall about pursuing her dreams, the actresses who inspired her and why she drove three days to Los Angeles to make it all come true.
Before acting, you were a music teacher. How did you make that transition?
I taught middle, high school, and college instrumental music and band. In 2006, all of the music teachers in the Detroit Public School system were laid off. I was one of them. When I was directing my marching band, I would perform with my students to motivate them. Several of my friends encouraged me to look into a career in entertainment because I was really talented.
Who inspired you to act? 
The first person who inspired me was the comedian and Oscar award-winning actress Mo'Nique. She was the first actress that I saw on screen that resembled me. 
Who are three of your all-time favorite actresses? 
I have four; Phylicia Rashad, Meryl Streep, Kathy Bates and Alfre Woodard.
 Tell us the story of you driving three straight days to Los Angeles on an impulse to pursue acting.
My Mom, in fact, wanted to drive with me if I waited one more day and I told her no. I quit grad school at the University of Southern Mississippi, went to Detroit for the summer. I performed in a couple of musicals and plays and in September 2007, I packed up my 2004 Ford Focus and headed to Los Angeles to fulfill my destiny.
What can you tell us about your new character on "Ambitions"? 
I play Darcia Lancaster and she is the first cousin to Mayor Evan Lancaster Jr. and his older sister Rondell that comes to town in the midst of a family crisis.
Is she coming to bring the drama? 
Haha! You'll have to tune in to see.
What's it like to be part of such a great ensemble cast? 
It's an honor and a pleasure. Such a blessing to be able to work with such great and talented actors. 
As a new mother, what's the biggest lesson motherhood has taught you thus far? 
Sleep when your child sleeps. Sleep deprivation is very real with an infant. My friends told me I'm going to be tired for the next 18 years.
What's Mara's motto? 
Live life to the fullest!
Do you have any other projects in the works that we should look out for? 
My short film Juicy Ladies will premiere on Aspire TV in February. I will also be in the new feature film Collection starring Alex Pettyfer.