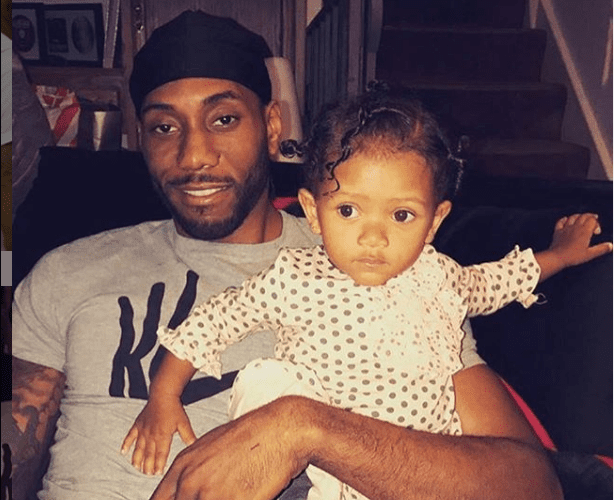 The upcoming Christmas Day game between the Los Angeles Lakers and Los Angeles Clippers is teeming with tension and intrigue as two stars from each squad trade barbs prior to the game.
Clippers coach Doc Rivers blasted Lakers' legend LeBron James for having negative words about "load management." King James' chief adversary on the Clippers, Kawhi Leonard, has been playing sparingly this season due to "load management," which dictates that he does not play back-to-back games and that he monitor his minutes to prevent burnout prior to the playoffs.
James disagrees adamantly with that philosophy
"Why wouldn't I play if I'm healthy?" James said, according to ESPN. "It doesn't make any sense to me, personally. I mean, I don't know how many games I've left in my career. I don't know how many kids [who] may show up to a game [who] are there to see me play."
Therefore when James said he doesn't believe in load management, that he would play if he is healthy, Clippers coach Rivers clapped back at James.
Rivers took James' snarky remark, "It doesn't make any sense to me," as a veiled shot at the Clippers' divergent load management philosophy.
When asked what he thought of James' comments, Rivers said the Lakers' management philosophy is "whatever Lebron says it is."
Ouch.
Rivers and James have been battling for more than a decade when Rivers coached the Celtics and James was leading the Cleveland Cavs and Miami Heat. So their disdain for each other comes as no surprise.
Check out what Rivers had to say about James and the concept of "load management" below:
Doc Rivers on LeBron James' take on load management pic.twitter.com/P7qdWqEQW6

— Mark Medina (@MarkG_Medina) December 18, 2019