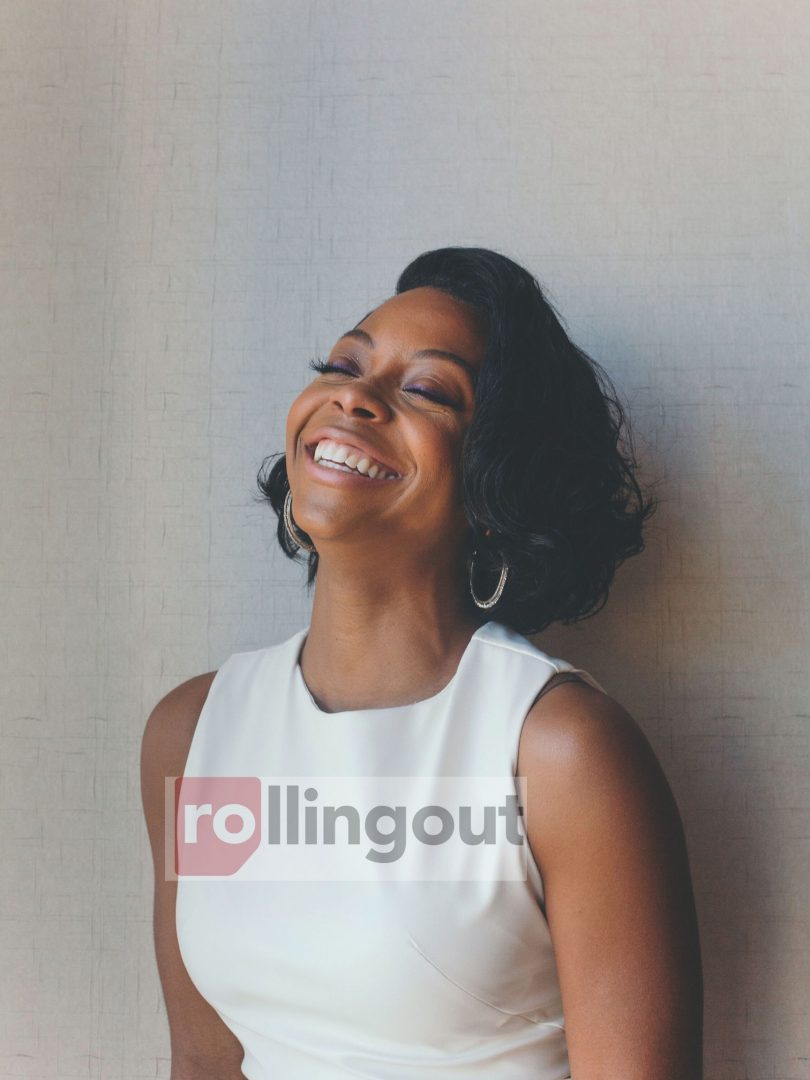 We are accustomed to seeing you play comedic roles so it was a huge surprise seeing you in a role that was more dramatic and displayed a different set of acting chops. Did you enjoy playing a different type of character? 
I love comedy, but as I'm learning, this is what we as actors do. I came into this business fully trained. I went to the Baltimore School for the Arts and then the California Institute of the Arts. We're trained to show all kinds of slices of life. I'm thankful to Mr. Tyler Perry for giving me the opportunity to show another side of what I'm able to do. I love comedy, but I also love parts like Jasmine. She was so hardworking, and you could see her grow and find her passion. It was a rewarding role to play. I love working and portraying different screenshots of life.
In this film, you had the opportunity to star alongside icons such as Cicely Tyson and Phylicia Rashad along with powerhouse Crystal Fox. How was that experience?
It was like being in a master class. That's the only way to describe it. I had a lot to prove to myself doing this film as did my character Jasmine, and being amongst icons was a real moment for me. To be able to star alongside Ms. Cicely Tyson, are you kidding me? And Crystal Fox? Come on now. It was a dream come true.
I love theater, and so being able to watch Phylicia Rashad and how she does what she does was amazing. There was a scene where I got so wrapped up watching Ms. Rashad do her part that I forgot I was part of the scene. I thought she was on the stage and I was in the audience watching. It was an incredible experience that I will cherish forever.
You mentioned wanting to do more comedy as well as roles like this one. Do you worry about being typecast in a particular genre? 
I don't worry about being typecast because I know that I have the ability to do so much. I love comedy, and I will always find my way back to it because it's who I am. I loved playing Imunique, and people come up to me all the time because they loved that character. It's a part of me. As Black women, I feel like we can do all types of things and not be held back from doing or representing others. I look forward to doing all types of roles and taking many types of opportunities in my career.
Story by Christal Jordan
Images by Noemie Tshinanga