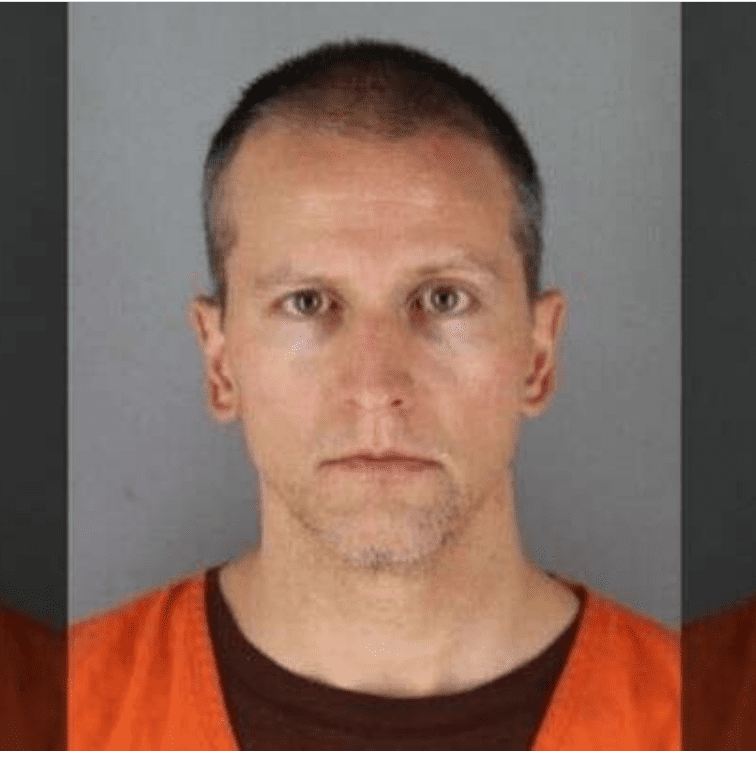 All four Minneapolis police officers who were on the scene when George Floyd died violently on Memorial Day have been officially charged.
According to CNN, Derek Chauvin had his third-degree murder charge upgraded to second-degree murder. He is the ex-cop who had his knee pressed against Floyd's neck for nearly nine minutes. The three other officers — Tou Thao, Thomas Lane and J. Alexander Kueng — have been charged with aiding and abetting in second-degree murder.
Minnesota Senator Amy Klobuchar had foretold her constituency of the charges that were to be updated and added by Minnesota Attorney General Keith Ellison.
Minnesota Attorney General Keith Ellison is increasing charges against Derek Chauvin to 2nd degree in George Floyd's murder and also charging other 3 officers. This is another important step for justice.

— Amy Klobuchar (@amyklobuchar) June 3, 2020
Additional surveillance footage revealed that other officers were on top of Floyd at one point and applying pressure in the moments leading up to his death.
Chauvin, who was arrested last week, has not bonded out and is being holed up in a maximum-security prison in metro Minneapolis, pending trial. The three other officers were apprehended on Wednesday afternoon, June 3, 2020. Each are being held on $1 million bonds in a metro Minneapolis jail while Chavin's bond has been increased from $500,000 to $1 million.
The upgrade in the charges against Chauvin is significant. CNN reported that in Minnesota, anyone convicted on second-degree murder and aiding and abetting second-degree murder charges can get locked away for up to 40 years. Additionally, the four can spend up to 10 years in prison for manslaughter and aiding and abetting manslaughter.
The cops' defense attorneys are sure to use the official autopsy report delivered by the Hennepin County Medical Examiner's Office to try to exonerate themselves. The report concluded that Floyd had a toxic brew of powerful prescription drugs, illegal narcotics and alcohol in his system at the time of his arrest. That, coupled with his pre-existing conditions of progressive heart disease, were listed as the primary reasons for Floyd's passing.
However, the independent autopsy hired by the Floyd family stated that Floyd's death was due to asphyxiation resulting from the compression of Floyd's neck and back by the officers.