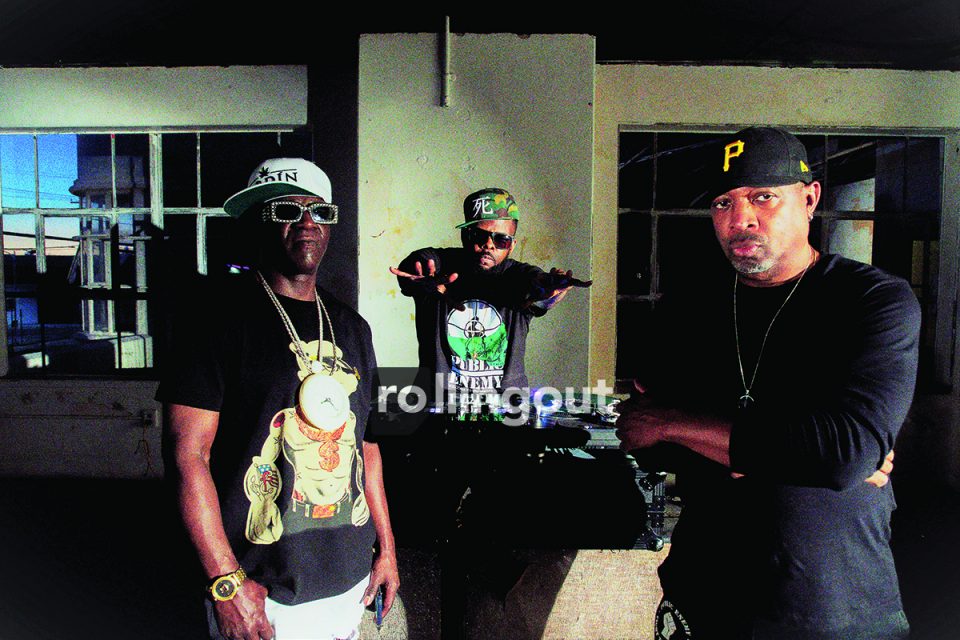 Along with the distribution of music, Chuck D witnessed how technology changed the landscape of recording. In turn, artists are now able to produce more music and get it out to the consumer faster.
"Technology has made recording easier," Chuck D said. "In the older days, you would crave to be in the studio to create. But you also had to watch your minutes and seconds because the minute you stepped in the booth, you had to be aggressive. Because studio time was often rented, you didn't have all the time in the world. But with technology, it has allowed artists to record whenever they want."
While mundane lyrics about guns, drugs, and violence have been plentiful over the past few years, there appears to be an awakening that coincides with the Black Lives Matter movement.
Lil Baby shocked most of the music world in June 2020 when he released a millennial protest anthem, "The Bigger Picture." Other artists of the current generation who have spoken out against racial disparities include DaBaby, Roddy Ricch, and YG.
As a master of the protest song, Chuck D sees himself as a mentor to artists who are using their music as a way to express the reality of the current times.
"Think about NBA stars, those guys aren't coaching themselves," Chuck D said. "There is always an OG person to guide guys like LeBron James, Kevin Durant, and Kyrie Irving. You have to play the game before steering the game. In music, there is a need for visible mentorship. Most artists want their art to be loved. We tell artists that you don't have to be on your knees so much. Just stand up and be diligent about your work."
Even as a mentor in rap, Chuck D continues to put in work behind the mic. In 2017, Public Enemy released the album Nothing Is Quick in the Desert and they are preparing to release their 14th studio album this summer, Loud Is Not Enough. Chuck D is also a member of the group Prophets of Rage, which features members of Rage Against the Machine and Cypress Hill. And he recently formed a group called Night Train with Speech from Arrested Development and Daddy-O of Stetsasonic.
Continue reading on the next page.