Chuck D continues to speak truth to power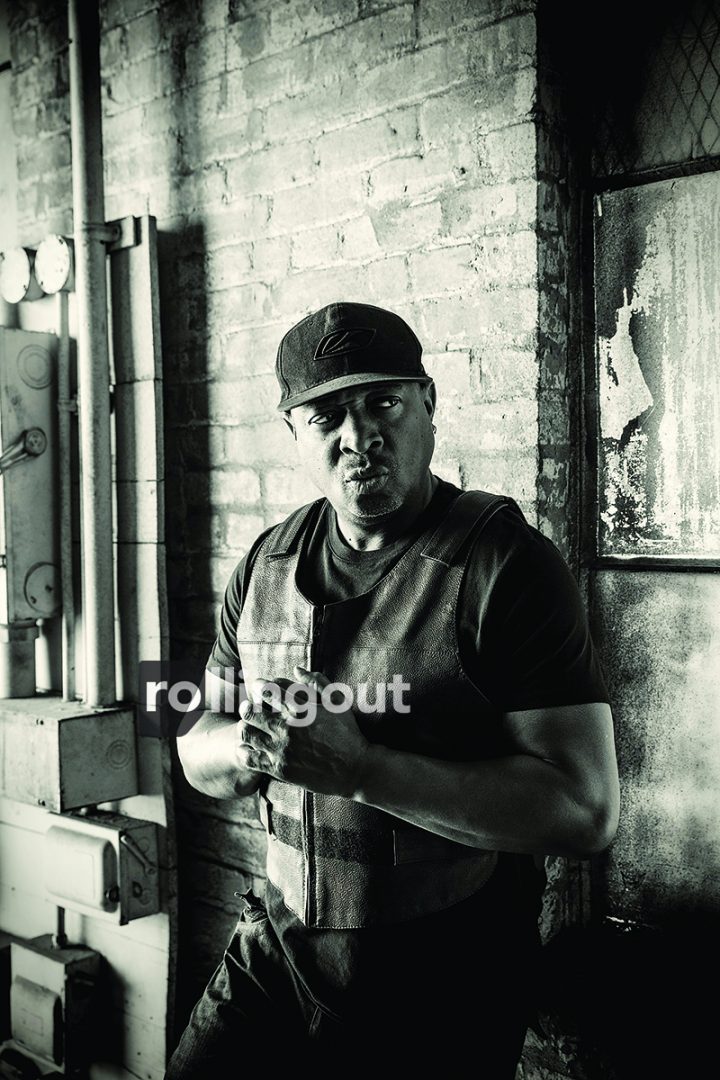 Rap used to be a genre reserved for teens and 20-somethings who had a knack for rhyming to describe their environments. However, Chuck D and his comrades have proven that if artists are able to keep their skills up to par, there will always be room to serve as a player-coach in the game of rap.
Three decades after "Fight the Power" became hip-hop's de facto protest song, Chuck D has yet to find a reason to stop fighting.
"The art is there," Chuck D shared. "And the art will make its own noise. There is no such thing as putting out too much music. They used to say that about Prince and now they don't have enough music by Prince. As a creator, you have to stay as hot as a furnace. You must always continue to speak truth to power."
Story by A.R. Shaw
Images by Travis Shinn