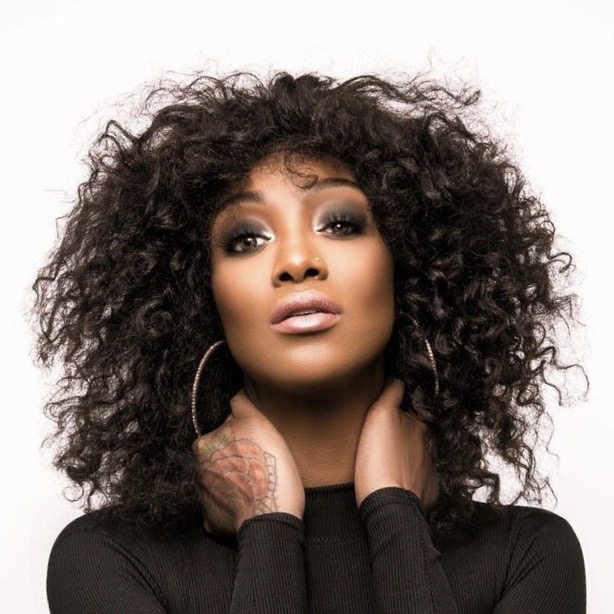 Another gem Miller credits his father with instilling in him is the importance of ownership. "You have to realize that a lot of the shows we see Black people on are not owned by us. Ownership is so important in us controlling our narrative," he explained. "That's why I love Fox Soul and what they are doing. It's owned by us and executive produced by us, featuring us."
Miller and Anderson are looking forward to offering their perspective on trending topics and started by addressing the current Cardi B and Megan Thee Stallion controversy. "I think Cardi B is winning and will continue to win because she is being authentic. Cardi is the same person she was when fans were introduced to her and people will always respect authenticity," Miller said.
A hip-hop artist herself, Anderson emphasized the need for more diversity in hip-hop music. "The song is explicit, but that's OK. It speaks to their audience," she said. "I grew up on Lauryn Hill and Lil' Kim, but there was just more diversity then. I think we need more diversity in hip-hop, especially with females."
You can catch Miller, Anderson and their co-hosts on "The Mix" on foxsoul.tv every Tuesday at 10 p.m. EST/7 p.m. PST.