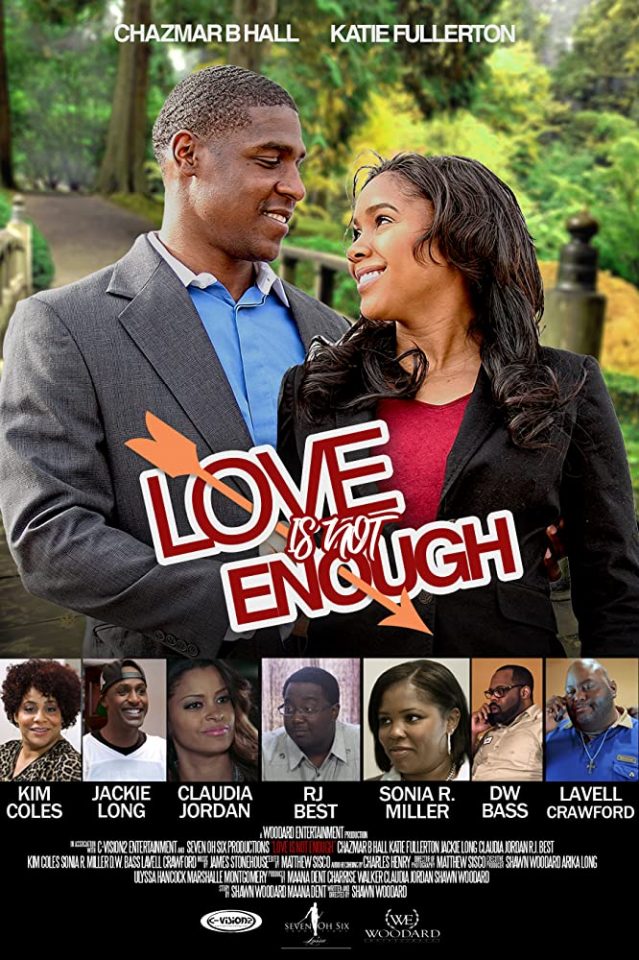 Detroit area filmmakers to watch include:
Zachary Cunninham,
Jeremy Brokman,
Christopher Epps,
Dtonio Cheatham,
Paige Woods,
Tinisha Brignone,
Ashley K. Evans,
Shad Moore,
Kevin Tate,
Toni Cunningham,
Kenikki Jones Jones,
Michael Mizzion Smith,
Beasy Jones,
Kyle Morgan,
Arthur Cartwright,
Roe Dayzon,
Ranika McQueen,
Shawntay Dalon,
Paris Jones,
Andre Ray,
Eric Wheelwright,
Wil Lewis III,
Tameka Citchen-Spruce,
Walter Marshall,
Timashion Jones
Darryl Bradford Jr. and
Anthony Cuffie.
The journeys of these filmmakers are just as unique as the stories they've created. Some have attended film programs at prestigious colleges and universities and others are self-taught with a passion for the craft. Whichever path they've taken, these filmmakers would agree that it's highly important to study, work to improve your skill sets and learn first-hand about the industry.