From HBCU grad to VP candidate: What Kamala Harris could mean for Black America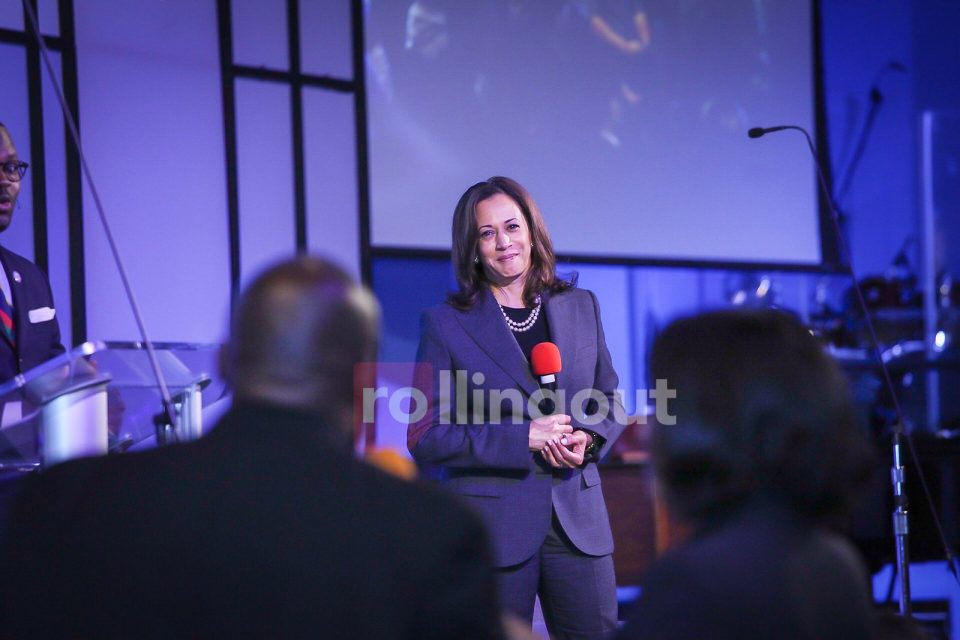 After passing the bar in 1990, Harris joined the Alameda County District Attorney's Office in Oakland where she focused on prosecuting child sexual assault cases. In 2003, she became the first Black woman in California to be elected San Francisco's district attorney. Harris faced negative headlines during her time as DA after voicing support for a law that not only made truancy a misdemeanor but also punished their parents.
Harris was elected attorney general of California in 2010, the first Black woman to serve in that capacity. Many Blacks were upset that she refused to investigate the police shootings of two Black men in 2014 and 2015. While serving as attorney general, she also caught backlash from members of California's Legislative Black Caucus after she refused to support a bill in 2015 that would require her office to independently investigate fatal police shootings.
"There is no question that we need to have changes in the system so that there is greater fairness," Harris told the Los Angeles Times in 2016. "That is a lot of the work that we have been doing."
But to her credit, Harris was the first attorney general in the nation to create a crime deterrent program. It was similar to another program she established in San Francisco called "Back on Track," which helped former offenders reintegrate into their communities and assisted them with housing needs, child support services, financial literacy training and employment. The program also provided participants with individualized case management services, family reunification services, health services, and assistance with obtaining necessary government-issued documents, such as birth certificates, Social Security cards and California identification cards.
"Shutting the revolving door of the criminal justice system requires innovative, results-driven policies and initiatives that help offenders get their lives back on track," Harris said in a statement in 2016. "The lessons we've learned through Back on Track-Los Angeles … can serve as a blueprint for public agencies, private sector partners and social service providers seeking proven ways to improve reentry efforts and curb recidivism."
After she was elected to the U.S. Senate in 2016, Harris championed criminal justice reform, introducing bills such as the Pretrial Integrity and Safety Act, which would restructure the bail system in jails across the nation.
But beyond her legal and political background, Harris' ascension as a presidential running mate serves as inspiration for Black girls and boys everywhere.
"All across this country, a whole new generation of children is growing up hearing the cries for justice and the chance of hope on which I was raised. And, trust me: it's a song you'll never forget," Harris said during her Aug. 12 acceptance speech. "So, to everyone keeping up the fight, you are doing something. You are doing something great. You are the heroes of our time, and you are the reason I know we are going to bring our country closer to realizing its great promise. But to do it, we'll need to work, organize and vote like never before because we need more than a victory on Nov. 3. We need a mandate that proves that the past few years do not represent who we are or who we aspire to be."
Cover image courtesy of www.senate.gov.