Jesseca Dupart elevates her empire while inspiring others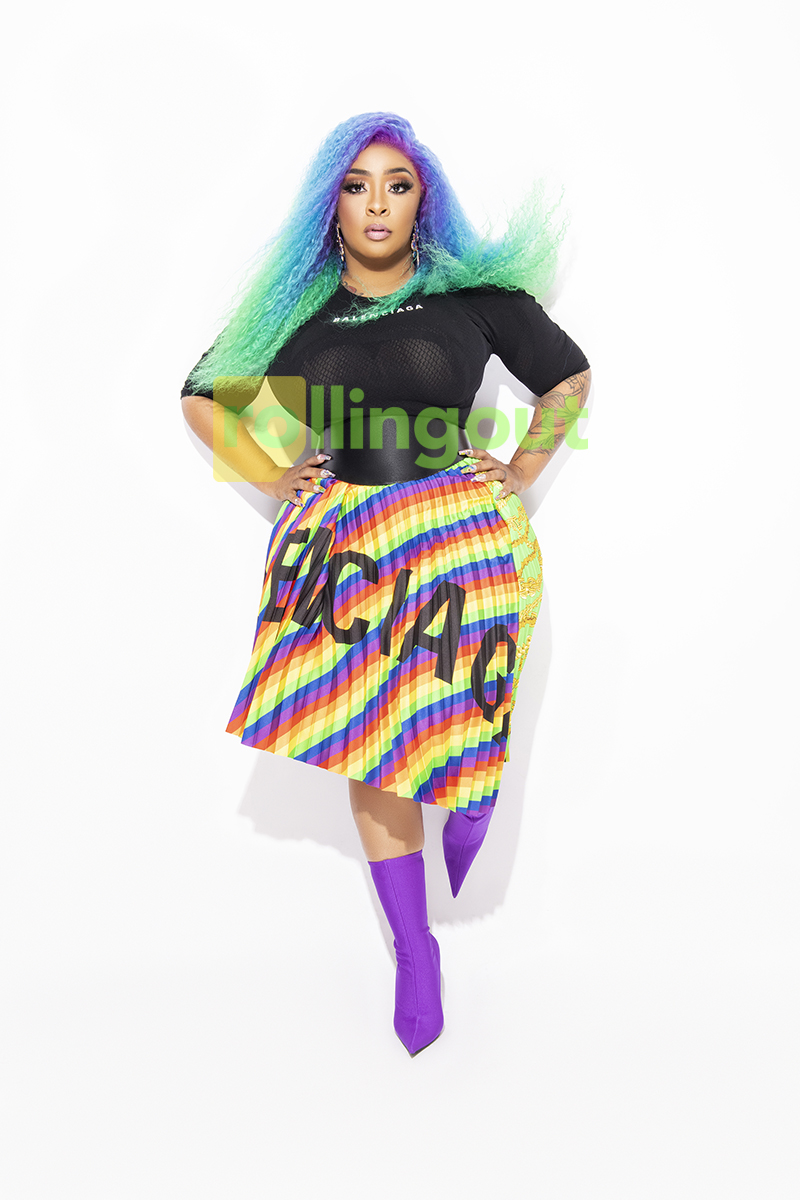 Recently your relationship with Da Brat started trending on social media after you gifted her with a Bentley for her birthday. Has going public changed your relationship?
We weren't in hiding. We just hadn't made a big announcement. By the time that video came out [on social media], it had happened a while before. I was trying to decide what to get her for her birthday. It was between her childhood home or the car, and I ended up having to order it. It got here before her birthday, but the video went out around her birthday.
What have you learned from Da Brat during your time together? 
This is the first time I've been in a relationship where the person gives just as much as I do. We both go out of our way to make the other feel special, and that's different for me. The thing I've learned most from her is how to really keep some things private. I've been so used to sharing everything in my life on social [media], but she is big on keeping her personal life personal. We only give the public maybe 10 percent, so whatever you think you know, you can know it's a really small percent of what's really going on.
Story by Christal Jordan
Images by Npearcy Photography