Busta Rhymes examines the chaos of 2020 and life as a rap legend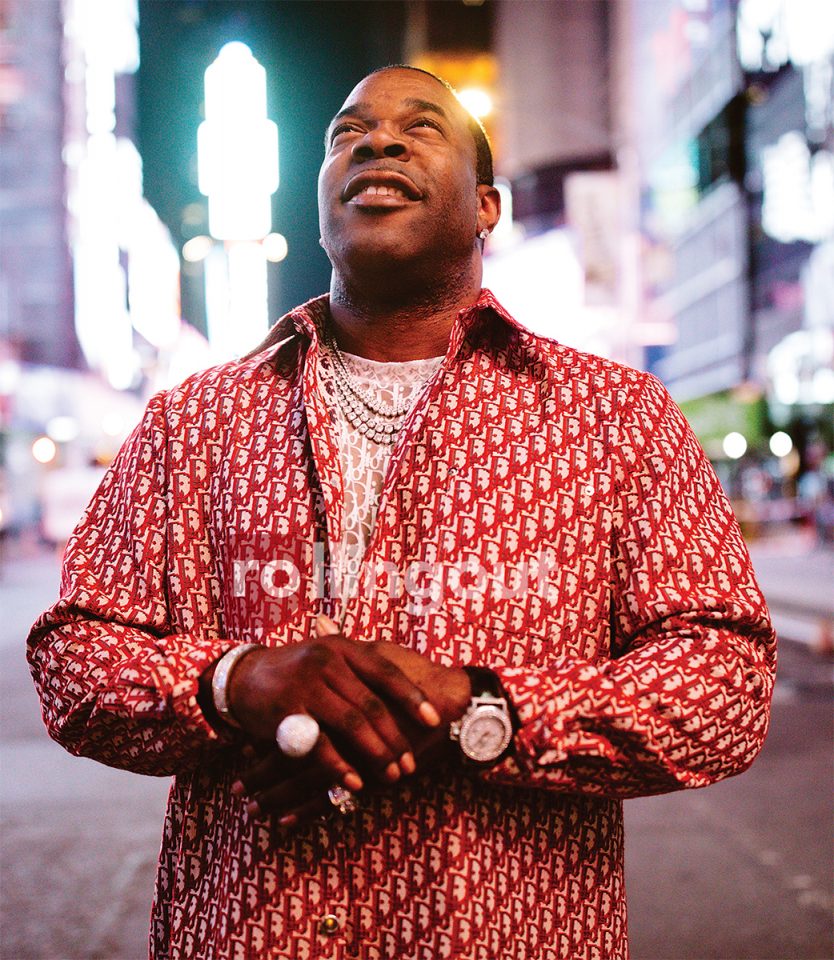 His love for the art form of hip-hop is evident. But Rhymes has often used his platform as a way to awaken the masses. With his new album, Extinction Level Event 2: The Wrath of God, he sums up the chaos of 2020, a year that has witnessed a pandemic, shocking and untimely deaths, Black Lives Matter protests and an erratic election.
"The album is the continuation of creating an awareness level that will empower people to take the initiative to think and read between the lines," he said. "Let's start digging a little deeper. Remember that it's OK to ask questions instead of just willingly conforming and willingly just going along with stuff just because you're told. There are events that are going to occur where the world that we have grown to know and love is going to end forever. Not in the sense of disintegrating, but in change. … All of my prior albums speak about what's coming. This is speaking about right now and a little bit of what's coming. And I just wanted to also make sure that I shared a piece of myself in a way that I never have."
Extinction Level Event 2: The Wrath of God gives Rhymes the opportunity to interpret 2020 while also preparing hip-hop listeners for what's to come in 2021. Nearly 30 years after the world first heard him as a teenage emcee, Rhymes continues to be a prominent voice for a generation captured by hip-hop culture. Even with reinventing himself, he has found a way to give fans what they know and love.
"It's never going to change with me," he said. "I want people to read deeper into things. I want people to stop taking s— at face value. I want people to remember that they have a great and powerful mind that is a gift. When you nurture it and you nourish it properly by doing the proper research and gathering the proper information, you can make a better sense of judgment. … It's more important now than at any other time.
"We need to make a conscious effort to move in one accord, especially in these times. You can only do that by interacting smart and safely. I hope this album resonates. I hope we can significantly shift the climate in a productive and positive way."
Story by A.R. Shaw
Photography by Flo Ngala