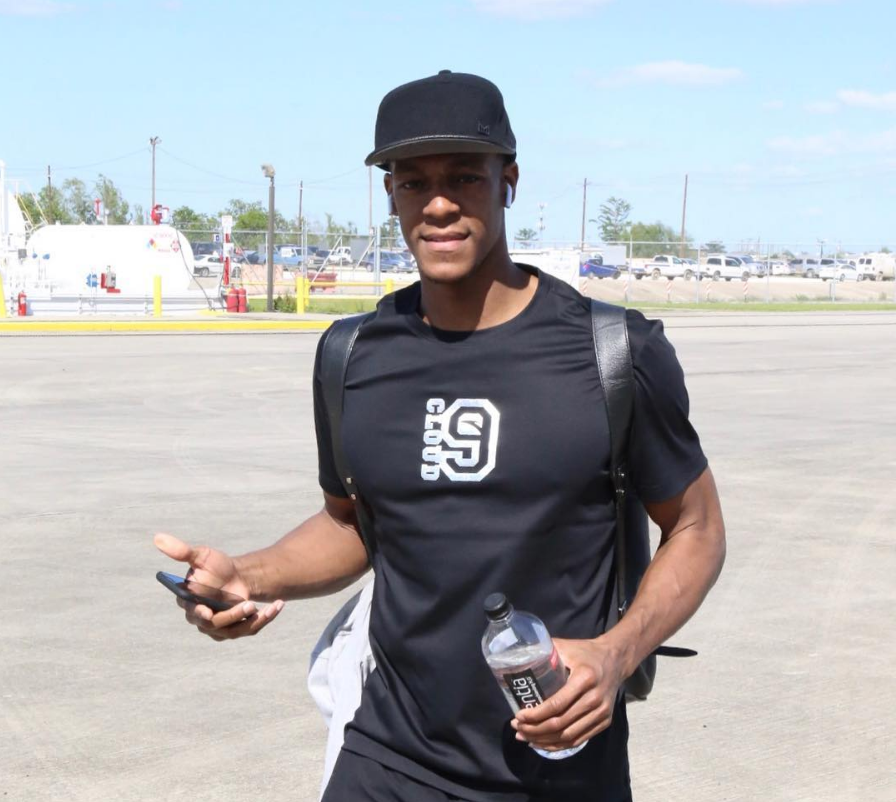 NBA star Rajon Rondo was a spectator as his girlfriend beat up another woman after the three argued about a parking spot in July 2020 in Atlanta, inciting a $1 million lawsuit, according to TMZ.
Rondo and his girlfriend took umbrage that a woman had parked so close to his $300,000 Rolls Royce SUV inside a parking deck connected to an Atlanta-area apartment complex.
The woman, Toktam Jorshari, has filed a lawsuit for the multi-punch assault by Rondo's girlfriend. A garage video surveillance camera obtained by TMZ shows Rondo elbowing the woman during the apex of the verbal altercation just moments before his girlfriend pummeled Jorshari.
According to the legal documents that the entertainment publication obtained, Jorshari claims Rondo and his woman shouted expletives at her then attacked her.
There is no audio with the surveillance video, but you can tell the three are having a verbal altercation based on their animated gestures.
The video also shows Rondo's unidentified girlfriend getting on the phone at one point and then Jorshari moving towards the girlfriend while getting more excited. And that's when matters deteriorated quickly.
The cameras captured Rondo restraining his girlfriend at first and then nudging the woman with enough force to back her onto the front of her car. But then Rondo got out of the way of his girlfriend and she eventually lunged out and hit Jorshari several times in the face before Rondo restrained her again.
Jorshari is suing both Rondo and the girlfriend on the grounds of "assault and battery, infliction of emotional distress, and conspiracy," TMZ reports.
Flip the page to check out the video of the alleged assault and Rondo's official stance through his attorney.