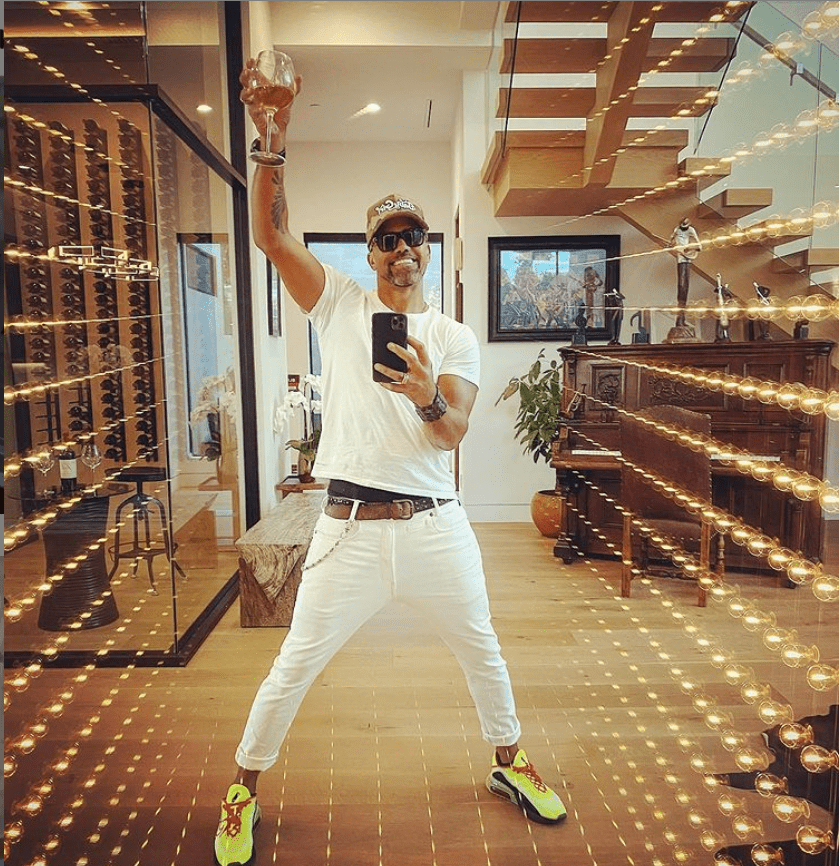 Shemar Moore, who has long been among women's favorite Hollywood hunks for many moons, announced he has contracted the novel coronavirus.
This news comes at a precarious time for the moviemaking industry, as it contemplates the risks and rewards for shooting films versus evading the very prolific respiratory virus.
Moore, 50, made the revelation of his positive test on Christmas Eve morning, Dec. 24, 2020, soon after he received the diagnosis.
"I HAVE COVID!!!! Just found out moments ago," The Oakland, California, native told his nearly four million Instagram followers. "I'm gonna stay wrapping presents… Yes… I have been tested and told that I HAVE COVID!!!! I thought I had food poisoning."
The star of a multiplicity of films and shows dating back to the 1990s, most recently "Criminal Minds" and "S.W.A.T.," didn't think he had the virus because he never lost any of his five senses.
"I thought I had food poisoning…chills and aches all day today.. still can smell, taste, no cough, no runny nose… I have to accept test results… I feel fine now… but I have to be responsible!!!!"
The coronavirus represents the culmination of an emotionally challenging 18-month period for Moore.
"My Xmas n New Years is clearly not gonna be the best… my last year and a half has not been the best… but I WILL BE OKAY!!!! Ths is a hard time for ALL OF US… the WORLD!!! But… I BELIEVE in the sun shining through the rain!!!"
The former soap opera star-turned-big screen heartthrob left his fans with this message.
"Stay safe and appreciate everybody you have and had! MUCH LOVE!!!!… #wearamask," Moore said.