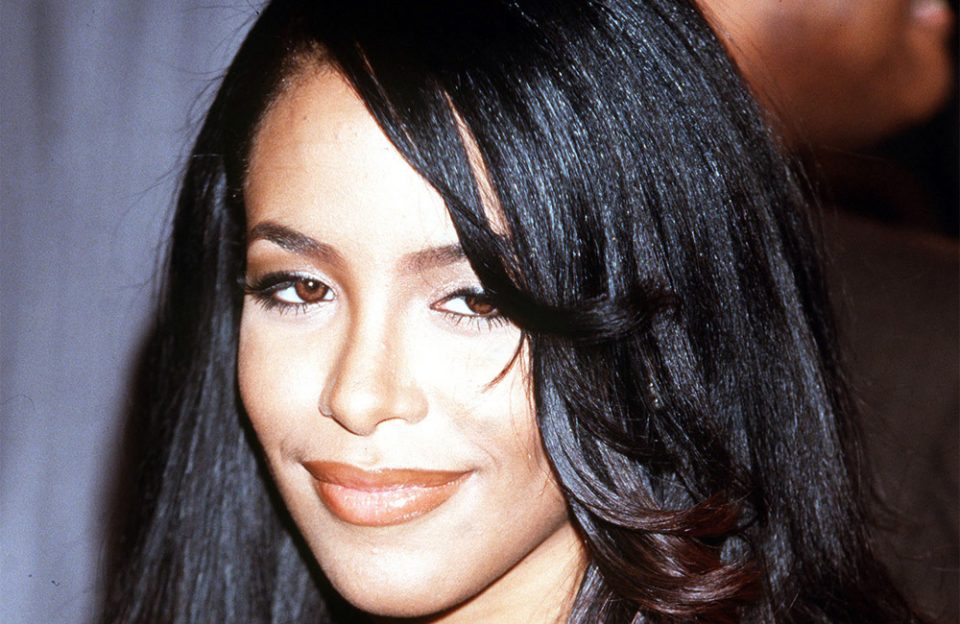 Aaliyah's music looks like it will finally be released on streaming platforms next year and her official YouTube channel will also be unveiled in 2021. The late singer's official Instagram page posted the news.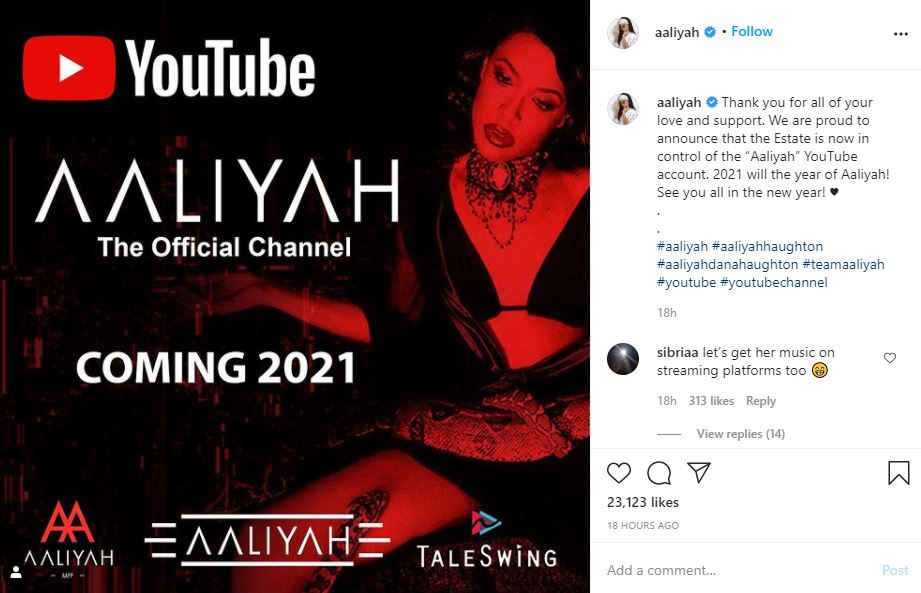 In August, Aaliyah's estate announced that fans would soon be able to hear her music again, which has been tied up in legal proceedings with her former label Blackground Records.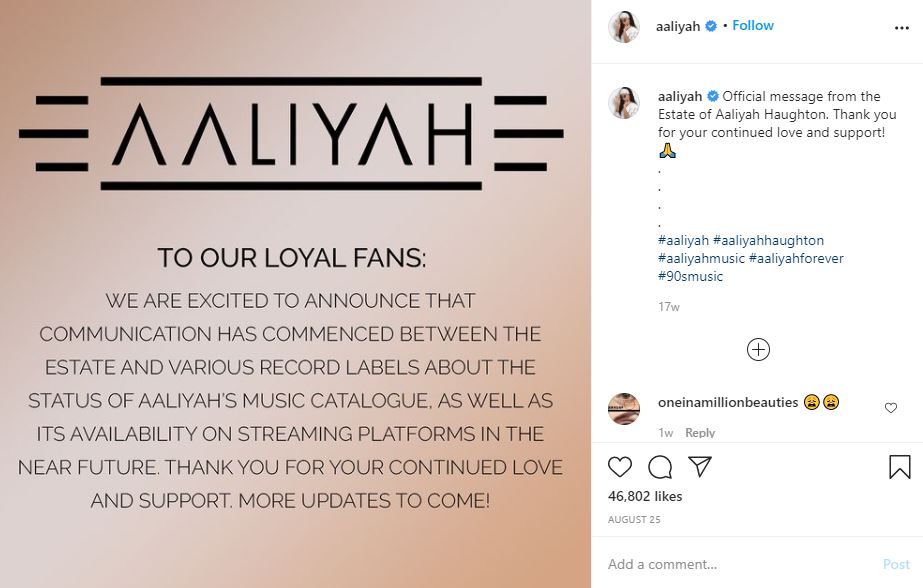 The R&B vixen died on Aug. 25, 2001, at the age of 22 when a plane carrying her and members of her team crashed. She was in the Bahamas shooting what would become her last video, "Rock The Boat." The overloaded plane crashed shortly after taking off for the return flight to the United States.
Her three albums, Age Ain't Nothing But A Number, One In A Million, and the self-titled Aaliyah, were all certified multi-platinum. Produced by R. Kelly, Missy Elliott and Timbaland, some of her hit singles include "Are You That Somebody," "4 Page Letter" and "Try Again."
In her short time here, the soulful siren also made her mark on Hollywood and starred in the blockbuster film Romeo Must Die alongside Jet Li, Anthony Anderson, Isaiah Washington and DMX. Aaliyah was dating music mogul and former Roc-A-Fella CEO Damon Dash before her death.