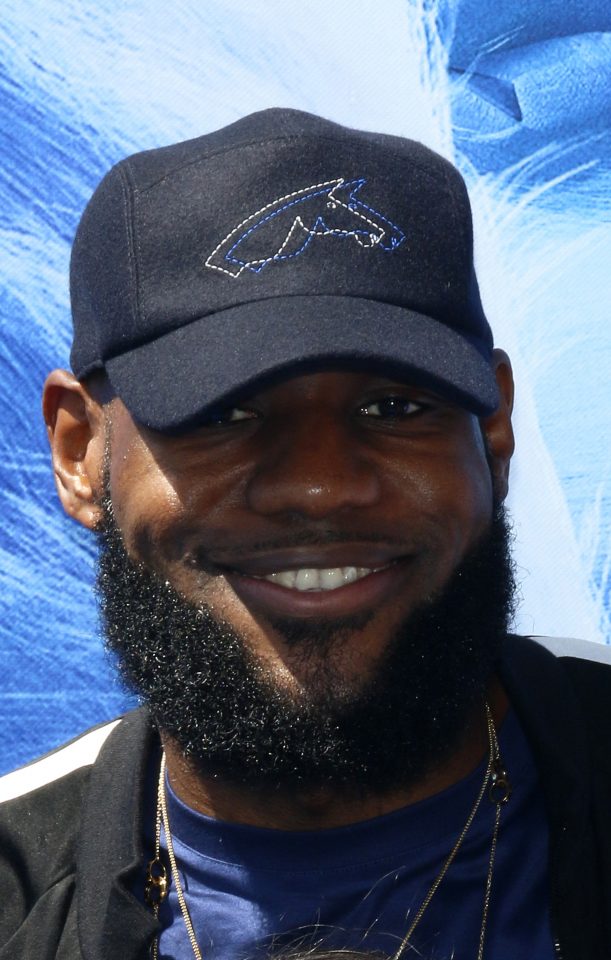 We are mercifully concluding what has been undoubtedly the most tumultuous year in America in more than a century, if not all time.
Adversity can cripple the weak and unstable, but it also tends to bring out the best in others. Below were 10 of the best athletes and teams who managed to thrive despite operating in a year like no other, beginning with tennis superstar Naomi Osaka.
10. Naomi Osaka brings attention to slain Black Americans during the 2020 U.S. Open.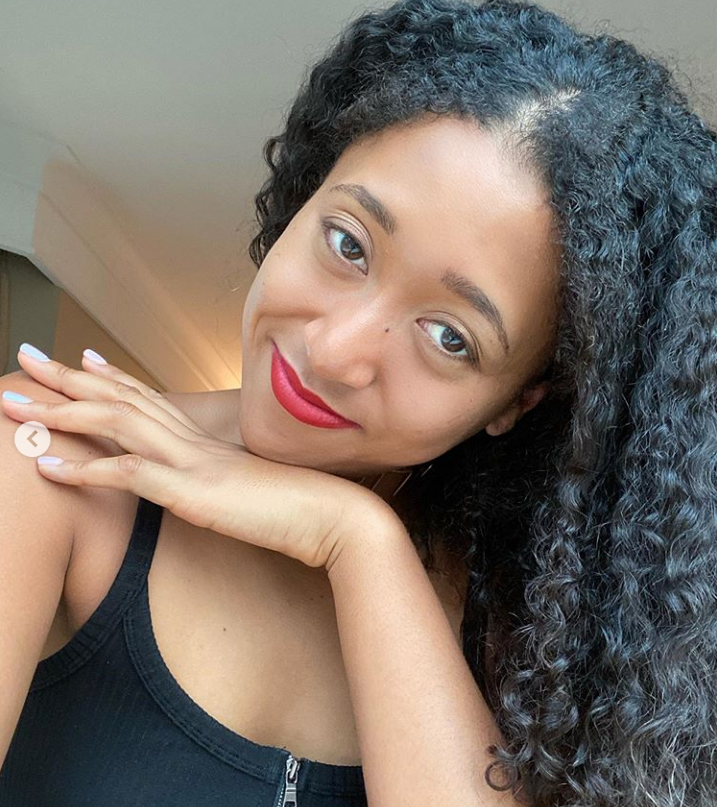 Naomi Osaka brought seven face masks to the US Open.

Each mask highlights a different Black victim of racial injustice and police brutality.

– Breonna Taylor
– Elijah McClain
– Ahmaud Arbery
– Trayvon Martin
– George Floyd
– Philando Castile

Today: Tamir Rice

— Andscape (@andscape) September 12, 2020
During the 2020 U.S. Open, Osaka caused a stir in the predominantly White sport of tennis when she wore seven different face masks for each round of the annual tournament that bore the name of a Black person who died violently at the hands of the police: Breonna Taylor, Elijah McClain, Ahmaud Arbery, Trayvon Martin, George Floyd, Philando Castle and Tamir Rice. It almost seemed anticlimactic that Osaka then went on to win the tournament and her third career Grand Slam title.