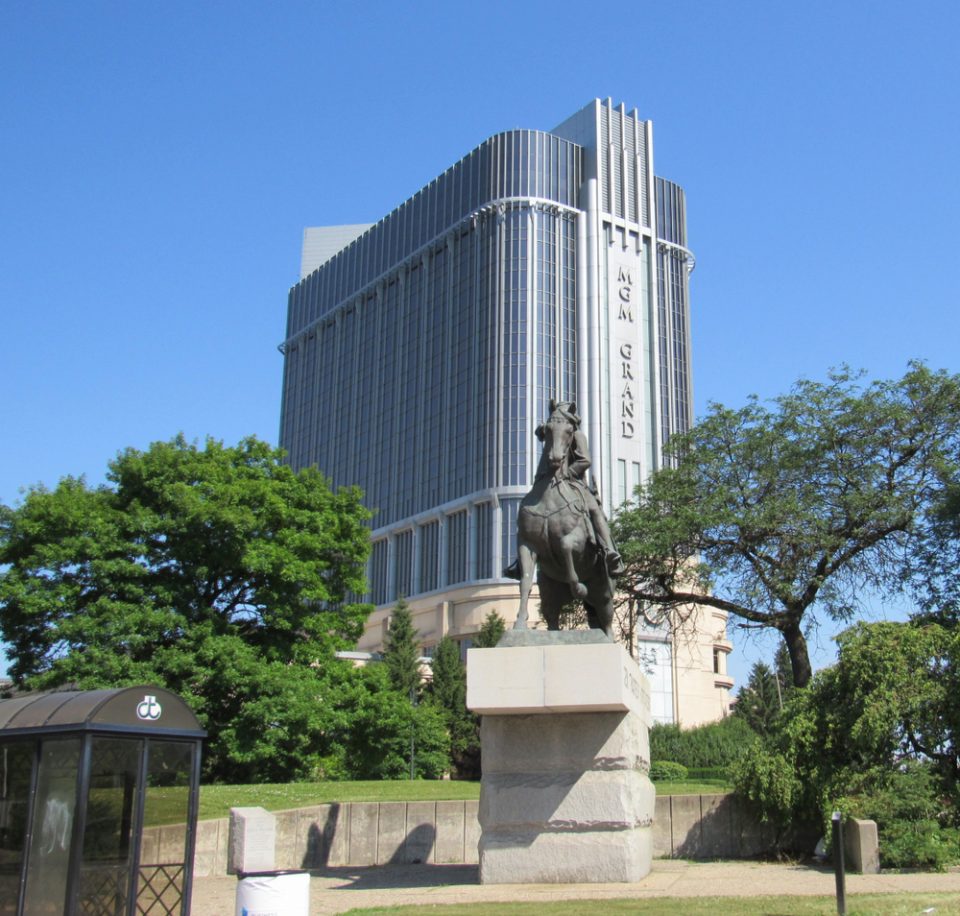 This year has dealt the world some tough blows, from a worldwide pandemic causing many to lose loved ones and have to quarantine for months on end, to a racial uprising against incidences of police brutality and unjustified police-involved killings that sparked global outrage.
So, the mere thought of trying to plan something for New Year's Eve can be daunting and overwhelming to say the least, even if you have been cooped up in the house for half a year.
But there are options. If you are still interested in planning a last-minute New Year's Eve "trip," try a mini staycation at your favorite hotel or resort. A staycation is similar to a vacation, but you typically stay within close driving distance from your home. Many people choose to enjoy some of the simple indulgences during an overnight stay at a hotel or resort.
Here are several reasons you should choose a staycation at your favorite resort:
It helps you save time and money.
You can minimize travel expenses by driving to your destination, thus eliminating the need for airline tickets, a rental car or a shared car service. It also significantly reduces the need to take hours out of your day to get to your final destination.
It's easier and quicker to plan.
If you have the pleasure of living near a big city, you may find several exciting options right under your nose. In Detroit, for example, the MGM Grand Detroit hotel and casino is an excellent choice for a staycation. Even if you're not a gambler, you can quickly book accommodations from its selection of 420 rooms and suites, indulge in the amenities on its concierge level and full-service salon, or dine at one of its world-famous restaurants. (Of course, check COVID-19 restrictions before booking.) Enjoying a staycation at the MGM Grand Detroit could put you in the mind frame of being on the Las Vegas Strip.
Check out the rest on the next page.