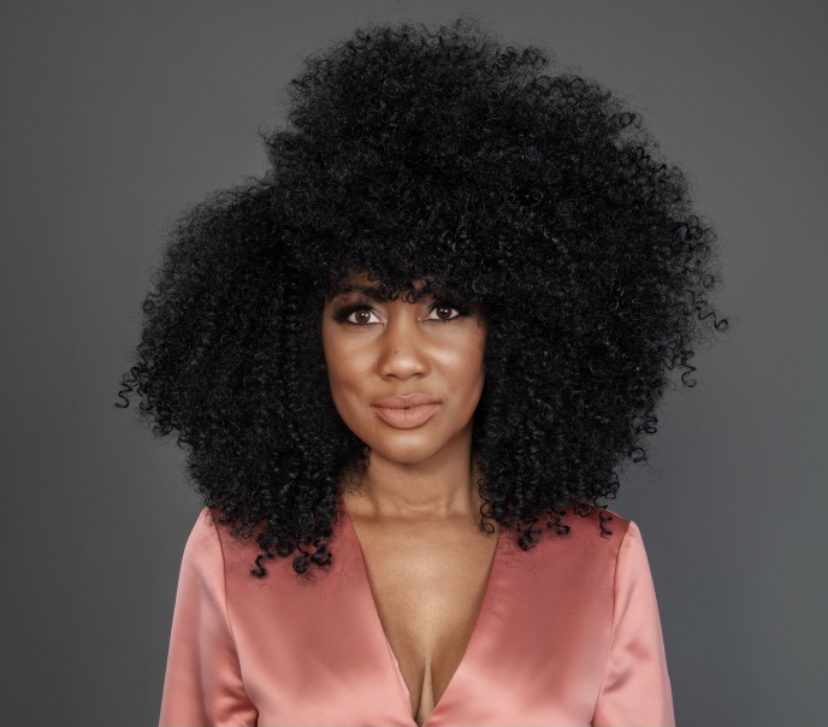 A testament to true love is its ability to sustain us in tumultuous times. We love to celebrate perfectly edited pics on social media but when a significant other sticks by our side through grief and tragedy is often the best gauge for long-lasting love. It's also one of the staple benefits of journeying through life with a partner. The usual dating drama OWN viewers tune in for on "Ready to Love" was eclipsed in episode 10 when Joy Hutton learned of her sister's unexpected death. The remaining cast along with host Thomas Miles offered their support and condolences, but one of her connections stepped up to the plate to shoulder her grief. Cameras captured several tear-jerking moments with Hutton sagging against Jay Bradley allowing him to be her rock.
Hutton immediately left to be with her family but after a conversation with Miles, Bradley made the decision to follow his heart and leave the show to support the woman who quickly won his heart. "She is so strong such a class act. I want to be there for her as much as she will allow me. That's where my heart is," Bradley explained.
Continue reading on the next page.