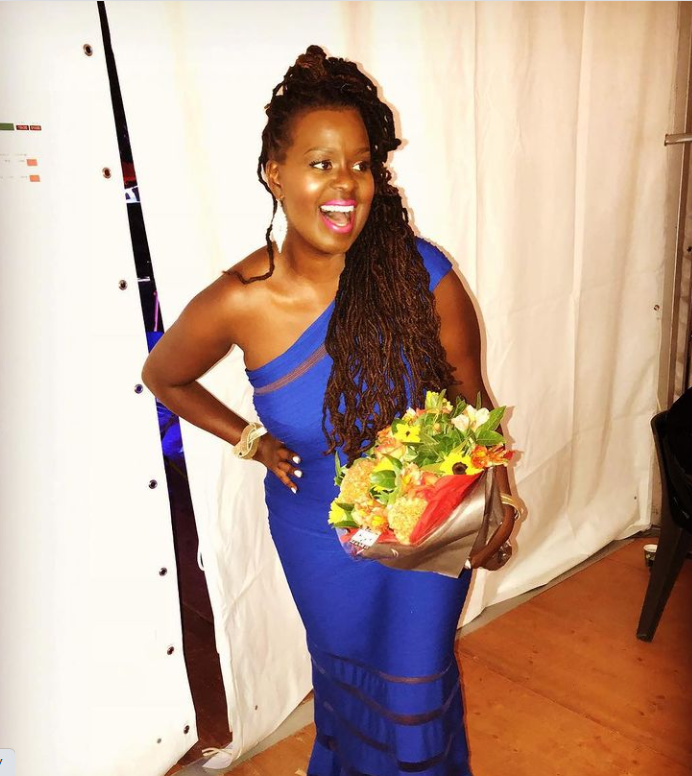 In an official statement released to the press, East African jazz songstress, Somi Kakoma, announced she has been nominated for an award at the 63rd annual Grammy Awards. Shortlisted in the Best Jazz Vocal Album category for her live album, Holy Room – Live at Alte Oper, Somi becomes the first African woman nominee in any jazz category and the first African artist nominated for a jazz vocal performance.
This year's event will be broadcast in Los Angeles on Jan. 31, 2021.
The first release on her independent label, Salon Africana, Holy Room is described as "an homage to the sacredness of cultural space" and hopes to serve "as a source of light, hope and courage during the unprecedented times the world has seen this past year."
Ironically, as she released perhaps her best work to date while worldwide touring was shut down, Somi allowed that the album connected her "with the very thing that makes her feel alive." A seamless combination of Somi's creative storytelling and sophisticated sounds, rooted in African culture, Holy Room is a deserving and powerful body of work.
Born in Illinois to immigrants of Uganda and Rwanda, Somi has made a name for herself by putting her storytelling skills to the test as a deft composer, writer and vocalist. Her last studio album, Petite Afrique (2017), scored her an NAACP Image Award for Outstanding Jazz Album. Her acclaimed debut, The Lagos Music Salon (2014), earned her multiple ECHO Award nominations in Germany for Best International Jazz Vocalist.
The Grammys has long been considered the highest honor in music for artists in any genre.
Good luck Somi!