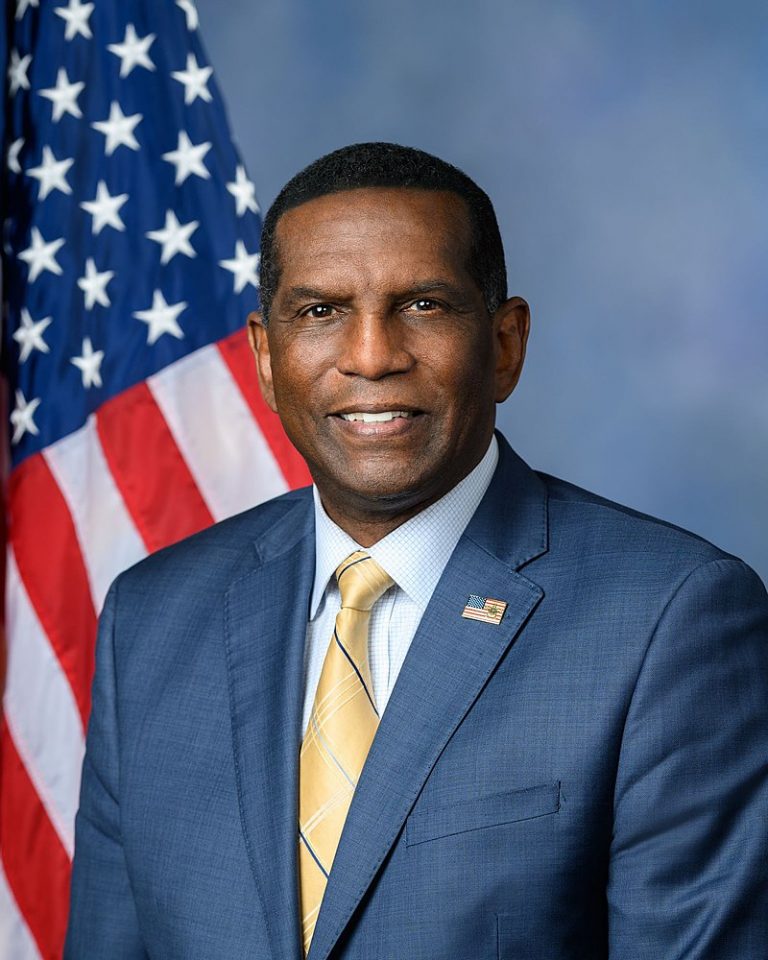 Newly elected Rep. Burgess Owens said authoritatively there is "no question" Donald Trump won reelection despite overwhelming evidence to the contrary.
Owens, R-Utah, is but one of a collection of sycophantic congressmen who are throwing their support behind Trump and the unprecedented move to try to overturn the election results at the U.S. Capitol on Wednesday, Jan. 6, 2021.
Owens made the statement despite the fact that Joe Biden, D-Delaware, won the presidential election by 7 million votes (81.2 million to 74.2 million) and convincingly defeated Trump in the Electoral College, 306-232.
The former NFL safety for the Oakland Raiders and New York Jets parroted the president by making the same outlandish claims of corruption to the Salt Lake Tribune. What Owens failed to mention is that more than 60 lawsuits filed by or on behalf of the president have been rejected by courts around the country.
"My goal basically is just to make sure that I'm doing everything I can to take this to every legal end we have," Burgess told the Tribune. "And once the official count is done, then we'll respect whoever the president is."
Owens' inflammatory rhetoric does not surprise those who know the author of Liberalism or How to Turn Good Men into Whiners, Weenies and Wimps. He rationalizes his latest stances this way: "In 10 years in the NFL, I played in a lot of losing games," Owens said. "If you leave everything on the field and you've done everything you can and there's nothing left, then it's a winning game regardless of what the score might be."
Meanwhile, Biden will be sworn in as the 46th president of the United States on Jan. 20.