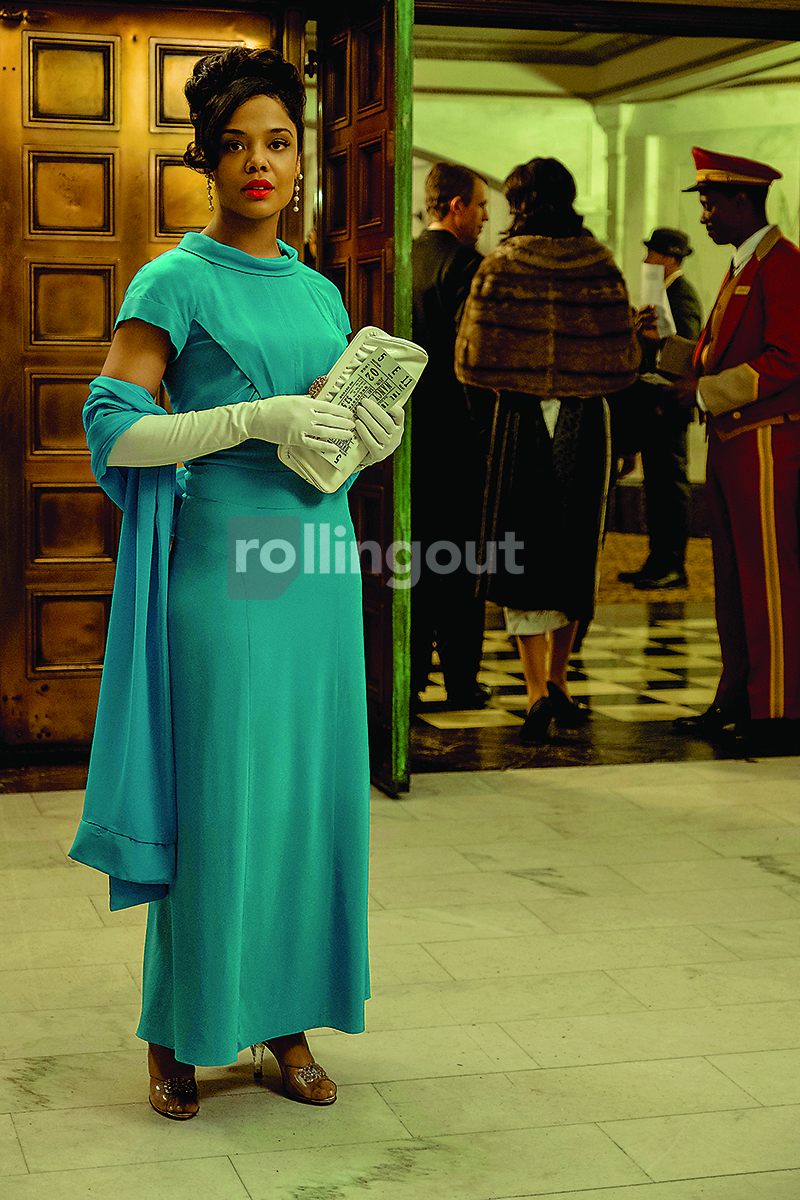 Tessa Thompson appears completely at ease on a day filled with virtual media interviews. Dressed in white with long flowing braids, her effortless elegance is reminiscent of Dorothy Dandridge, Diahann Carroll and other Black Hollywood beauties who came before her. Radiance and warmth exude from her through the computer screen in front of her.
Since she first appeared on TV screens in the hit series "Veronica Mars," the Los Angeles native has continued to navigate her transition to a film career with a string of noteworthy roles. She finds something she can connect to in the characters she plays, and that discernment has led her to make some compelling choices. In the HBO series "Westworld," for instance, Thompson embodied Charlotte Hale, a ruthless ice queen whose only humanizing quality was her family. In both Creed films starring opposite Michael B. Jordan, her portrayal of Bianca, a musical artist caught between the rigors of career and motherhood while losing her hearing, was moving and memorable. In her latest outing, the Amazon Studios original film Sylvie's Love, she tackles the nuanced portrayal of a young woman attempting to balance her needs and goals with the expectations of her well-to-do family.
Sylvie's Love is an epic romance tale. Set in the late 1950s, Sylvie (Thompson) meets Robert (Nnamdi Asomugha), an aspiring jazz musician, while working at her parent's record store. What begins as a light flirtation turns into a full-blown summer love affair before they go their separate ways, only to reunite years later. While apart, each has evolved into the person they dreamed of becoming. When they meet again during a chance reunion, it's as if no time has passed.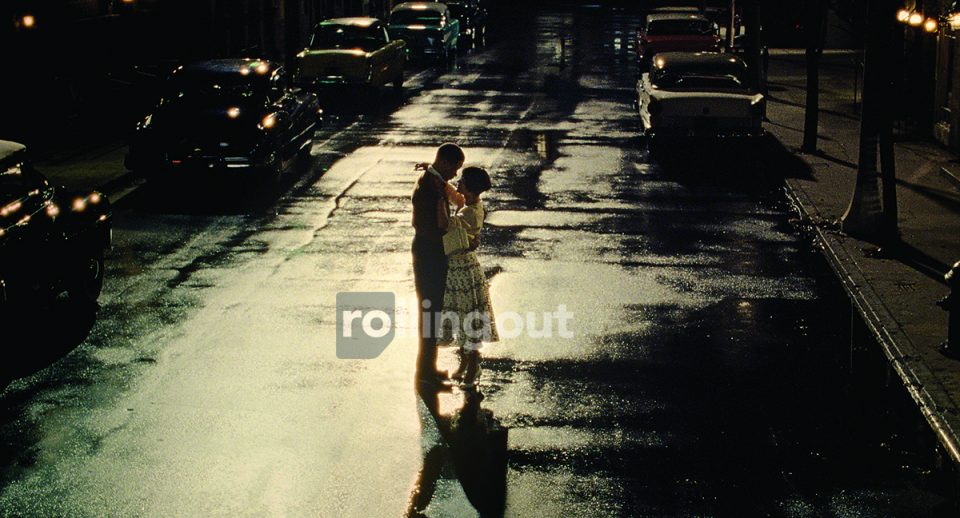 As Thompson prepared to play Sylvie, her thoughts turned to her grandmother, an immigrant who arrived in the United States from Colón, Panama, in her 20s. "I'm always trying to think of whose story I'm telling," she said. "For me, Sylvie is very real. I thought of my grandmother. She emigrated to this country, met my grandfather, fell in love, made a family, was a career woman, was a teacher, loved her students, loved the country that she came from [and] also loved this county and the promise of it.
"For me, my favorite thing about films is you can watch something, and it could be someone entirely different than you, but there's something about their experience that you understand and you feel seen, and it makes you feel less alone."
Continue reading on the next page.