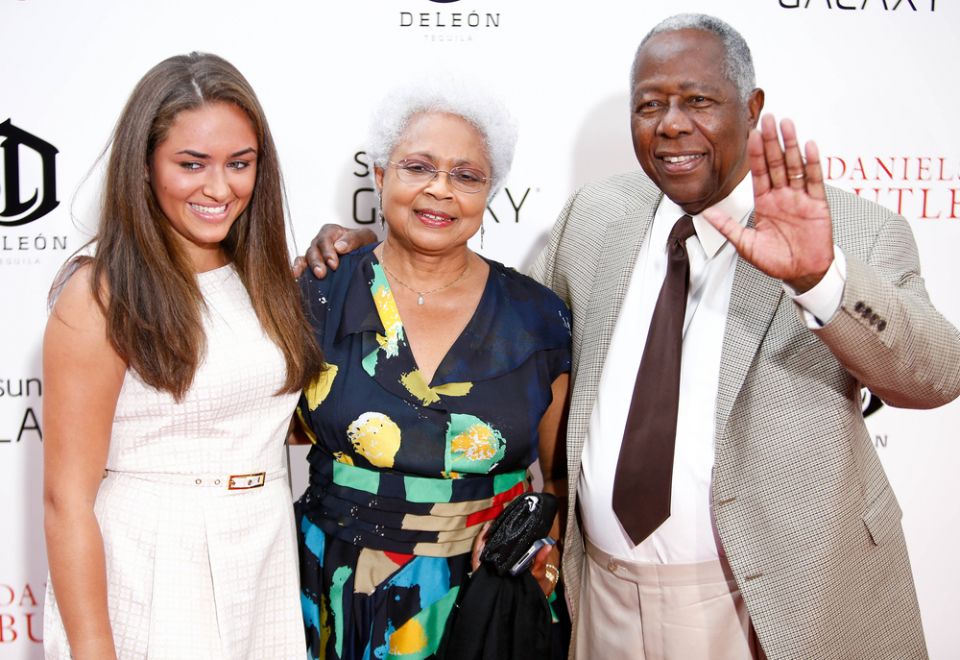 When baseball legend Hank Aaron died suddenly on Friday, Jan. 22, 2021, some members of the Black community reacted with fear. Medical experts explained Aaron's passing isn't necessarily connected to him taking the coronavirus vaccine and hope it doesn't deter minorities from getting inoculated.
African American luminaries such as Aaron, Ambassador Andrew Young, civil rights icon Xernona Clayton and others took the second novel coronavirus vaccine in a televised event at Atlanta University Center on Jan. 5.
"When you see Andy Young, myself and some of the other civil rights leaders, it makes you feel good. For so long, they have opened themselves to do things to help so many other people," Aaron explained to the Atlanta-Journal Constitution during the event. "If I can do something to help prolong someone's career, that's what I want to do."
Dr. Walter A. Orenstein,  professor at the Emory Vaccine Center, explained a perceived connection between the events could slow the vaccination distribution process.
"My fear is people will act emotionally and not get vaccinated," he said. "My fear is that people misinterpret this and say, 'Aha, see the vaccine is dangerous,' when in fact there's no scientific data to support that hypothesis at all."
The fear is present as some expressed on Twitter.
"Hank Aaron takes covid vaccine to send a message. Well, message received sir. Guess I'm about to be unemployed," one user wrote.