In honor of Black History Month, I pay homage to the following female trailblazers who exemplify and exude their Blackness with pride: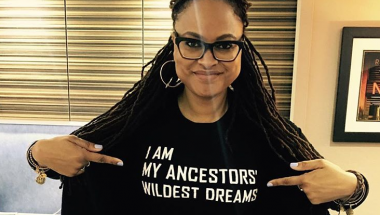 Writer, producer and director Ava DuVernay's influence in Hollywood has been a fairytale. DuVernay didn't pick up a camera until she was 32 years old. She became the first African American woman to win Best Director at the Sundance Film Festival. Her latest project, When They See Us, was nominated for 16 Emmy Awards.
Star WNBA Maya Moore paused her career with the Minnesota Lynx to advocate for the release of Jonathan Irons, a Black man incarcerated for a crime he didn't commit. Due to Moore's diligence, Irons became a free man in 2020. She continues to work on the justice system reform with the Black Live Matter movement through her organization Win with Justice.
Atlanta's own Stacey Abrams knocked down doors and took names when addressing the importance of the Black vote. With her efforts regarding voter registration, the turnout in Georgia helped make Joe Biden the first Democratic presidential candidate to win the state in almost three decades. She is the co-founder of The New Georgia Project, which focuses on promoting voter registration and civic engagement.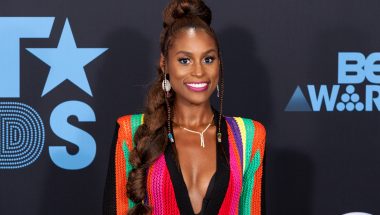 Issa Rae, the sister next door, solidified her name in Hollywood with her comedy series Insecure. Her YouTube series, The Misadventures of Awkward Black Girl, went viral. This powerhouse hasn't stopped nor does she appear to be slowing down. Not only is Rae a writer, but her résumé also now includes producer, actor and director.
It's impossible to recognize everyone who is making a difference. Black influencers and leaders contribute and shape America's culture. May we celebrate them every day and not just during Black History Month.
Anissa D. Blair is an Atlanta-based author and blogger with a passion for writing and being a mother and wife. In her blog, "Straight, No Chaser," she represents everyday women "just trying to cope doing average s—" and covers all topics — from the good, the bad and the ugly of navigating through life's obstacles and roadblocks, to building and keeping successful relationships while trying to maintain your sanity. No taboo topics here. You can read her work at rollingout.com/anissa/ and follow her on social media @anissadblair on Instagram, @anissablair on Facebook and Blended In Love on YouTube.