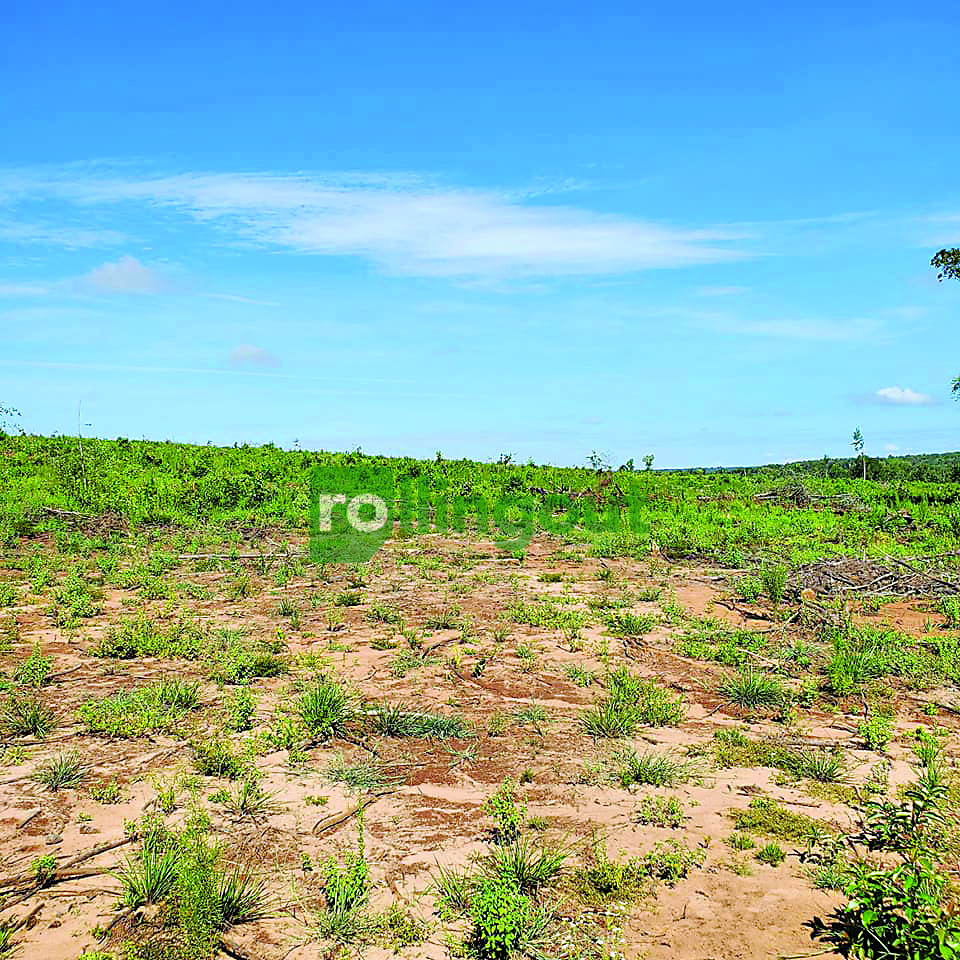 Renee Walters and Ashley Scott were friends from church who talked after hearing about a plot of land that included 96.71 acres in Toomsboro, Georgia, about 120 miles south of Atlanta. The women and their husbands began reaching out to their personal networks in search of others who might be interested in purchasing the property. Eventually, 19 families came together with the common goal of creating a community geared toward building generational wealth for their families. After purchasing the land, which they chose to name Freedom, Georgia, they created the Freedom Georgia Initiative to support the goals and objectives of the group. A partnership with the Black Achievement Fund provided a structure for others to become financial supporters of their initiative.
Almost immediately, local and national response to the idea was overwhelming. Headlines in mainstream and urban media celebrated the idea of unity and a resurgence of what many began referring to as the "New Black Wall Street" because of its proximity to Atlanta, which is considered to be among the most affluent cities for Black Americans in the United States. At the close of 2020, the initiative celebrated acquiring 400 additional acres and appointed a Black-owned architectural firm and master planner to begin mapping out a date to break ground on Freedom, Georgia.
Continue reading on the next page.