Radio personality Marsha Meadows pens book of positive affirmations for kids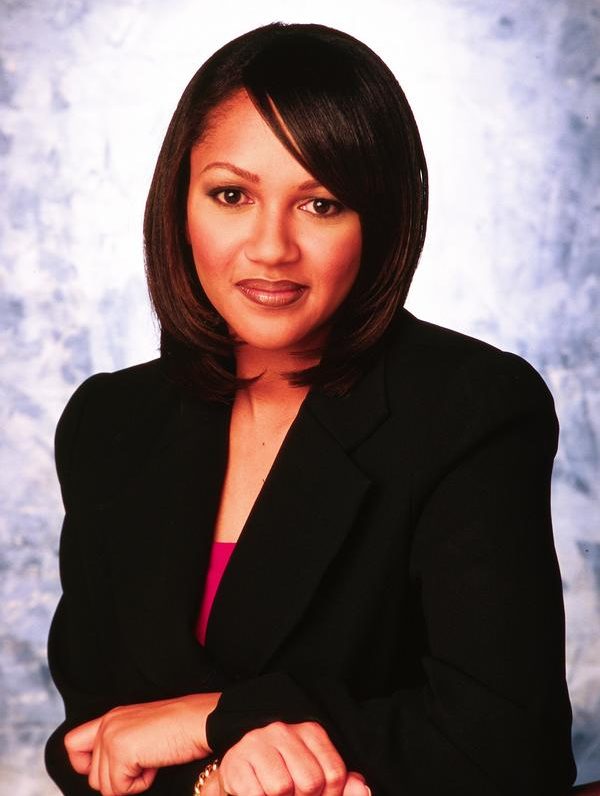 Marsha Meadows is a radio talk show veteran and executive. Going by the moniker of "M&M," Meadows has worked with Radio One, "The Rickey Smiley Morning Show," and Core Radio Group throughout her 20-year career. Meadows always has believed that the future lies with the next generation, often speaking at schools about the importance of youth empowerment. Using her two sons as inspiration, Meadows wrote the book I Am Perfectly Me: Affirmations from A to Z, a collection of affirmations to remind children of their inherent gifts, that was released in December 2020.
Rolling out sat down with Meadows to talk more about her latest book.
What inspired you to write I Am Perfectly Me​?
I have been doing affirmations for years. When my boys were born, I started saying affirmations with them. They are confident little boys. I wished I was taught about affirmations as a child and thought that other kids should also know about the power of their words. I had the idea for the book years ago. I decided to put it together during COVID isolation and virtual school because I noticed they were getting a little frustrated and less confident in their abilities.
Name three things the reader should take away from ​the book.
It is my hope that the children who read this book will walk away feeling more confident and prouder of themselves. I hope that it becomes a lifelong habit for them to speak life over themselves. Lastly, I hope that this would be a spark to help them pen their own personal affirmations.
Read one of Meadows' affirmations on the next page.