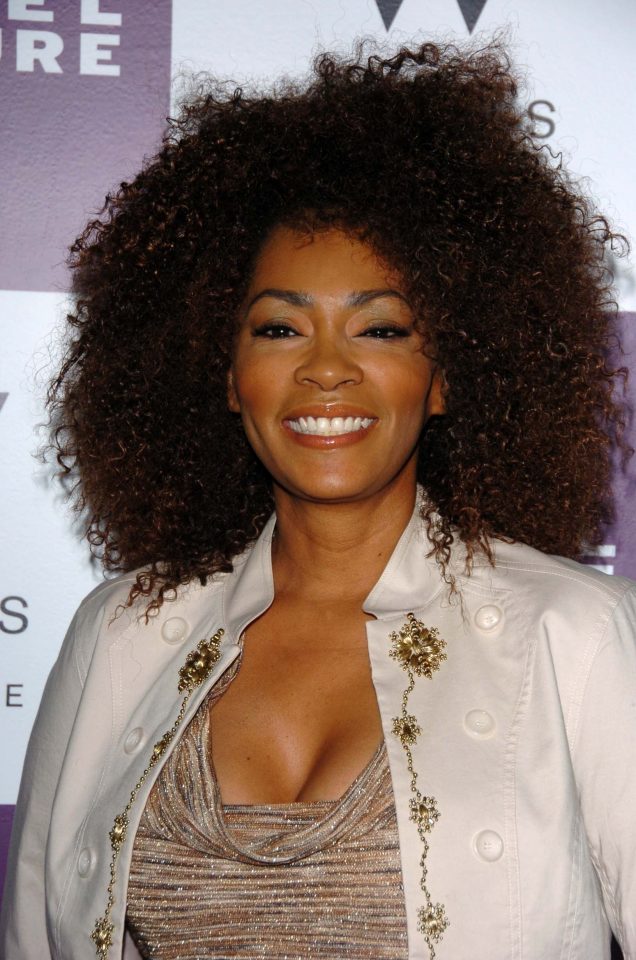 R&B songstress Jody Watley has been appointed the first-ever membership ambassador for the National Museum of African American Music. Located in downtown Nashville, the museum tells the story of America's music and the people that made it. NMAAM exhibits include artifacts from legendary artists and interactive galleries showcasing Black musical heritage.
Watley, who reigned in the '80s and '90s with classics like "Looking For a New Love" and "Friends" with Eric B and Rakim, will create public service announcements to help promote the museum.
"I'm excited to assist the National Museum of African American Music with engagement and awareness-building opportunities. I am thrilled to be the inaugural membership ambassador for this amazing and necessary music museum," the singer said in a statement from NMAAM.
The National Museum of African American Music officially opened on Jan. 30 and celebrates every musical genre from blues and hip-hop to gospel and R&B. It also explores the musical impact on the Civil Rights movement as well as the Harlem Renaissance. The museum also boasts five separate galleries showcasing the music and cultural achievements of Black people.
Continue reading on the next page.