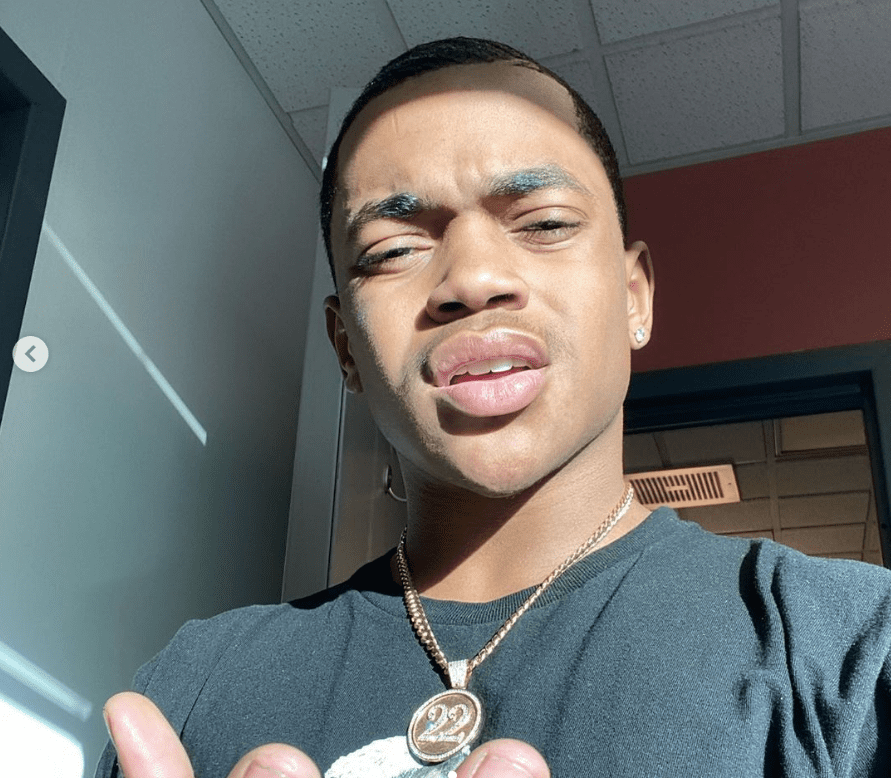 Verzuz creators Swizz Beatz and Timbaland calmly responded to "Power" actor Michael Rainey after he called the super-producers "sellouts" for selling the phenomenal platform to Triller.
Rainey, 20, who skyrocketed to fame playing the rebellious son of James "Ghost" St. Patrick in the blockbuster cable series "Power," became enraged when Timbaland, 49, and Swizz, 42, announced the sale of Verzuz.
The pair used their Instagram pages on Tuesday, March 9, 2021, to celebrate the completion of the deal while offering a nugget of advice to boot:
"By the artist for the artist with the people!!! #Verzuztriller …. @triller @verzuztv," Swizz and Timbaland both wrote on their own pages. "Life begins after your comfort zone…… Let's go……..Thx for all your support."
According to Hollywood Unlocked and other outlets, an irate Rainey used his Instagram story to unload to ridicule the two seasoned musicians for allegedly selling out the culture.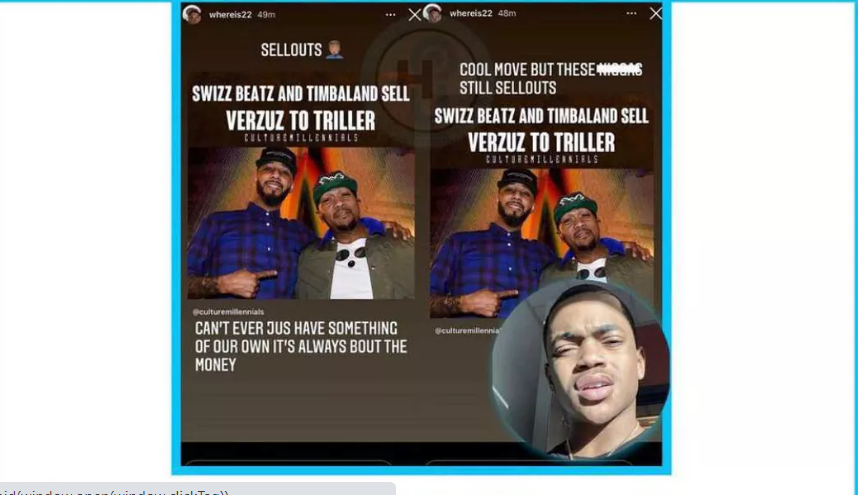 What Rainey didn't know at the time is that the terms of the deal that Swizz and Timbaland worked out made them the majority owners of Triller, which both men took a moment to point out to Rainey.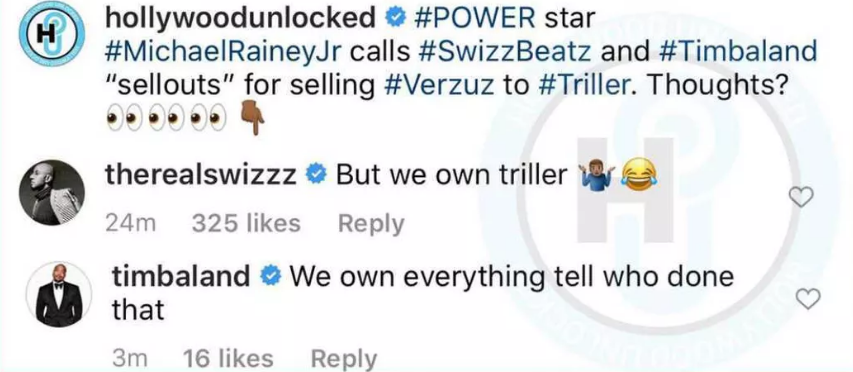 According to Revolt, Swizz and Timbaland will serve as brand visionaries on Triller's Verzuz management team while simultaneously becoming "larger shareholders" of the program. Even more exciting for the artists who have matched up in a Verzuz battle, Swizz and Timbaland have given a portion of their equity "to the 43 artists who have performed on the Verzuz stage."
Rainey has yet to officially respond to this exciting development nor offer an apology for calling Swizz and Timbaland "sellouts."