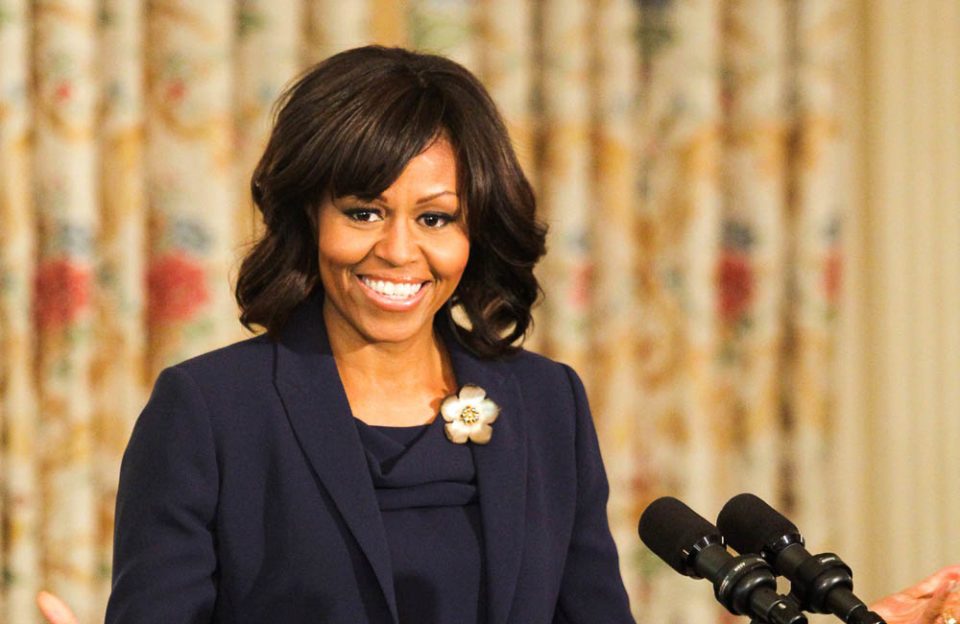 The number of American families who went hungry in 2020 rose dramatically compared to the previous year due to the pandemic and the assortment of societal ills it spawned, including mass layoffs, school closings, unemployment, food insecurities and money shortages.
Former first lady Michelle Obama and cultural influencers are working to provide at least 1 million meals to families dealing with food insecurity with the "Pass the Love w/ Waffles + Mochi" initiative. This crusade commenced not coincidentally on Tuesday, March 16, 2021, in conjunction with Obama's new series "Waffles + Mochi" on Netflix. 
The campaign was birthed from a collaboration with Partnership for a Healthier America and Higher Ground Productions, the Oscar-winning production company owned by Michelle and Barack Obama.
According to the Chicago Sun-Times, meal-kit company Blue Apron and Walmart have joined Obama's "Pass the Love" campaign. Both companies will help raise part of the money through their customers' patronage to subsidize Obama's initiative.
With the money raised, Obama has tasked Genuine Foods with assembling the meal boxes and distributing them to local nonprofit organizations that will then give them to deserving families. A majority of the meals will be distributed to cities with the highest child poverty rates.
Meanwhile, the premise of Obama's "Waffles + Mochi" series is to encourage children to have healthier eating habits. The show features two puppet buddies who "travel the world exploring the wonders of food and culture while learning how to cook with fresh ingredients," according to a statement from Partnership for a Healthier America obtained by the Sun-Times.
The organization added that it wants to "leverage the show, its characters, and Mrs. Obama to meaningfully shift our food culture toward more affordable, fun, at-home meals for families of every income level."