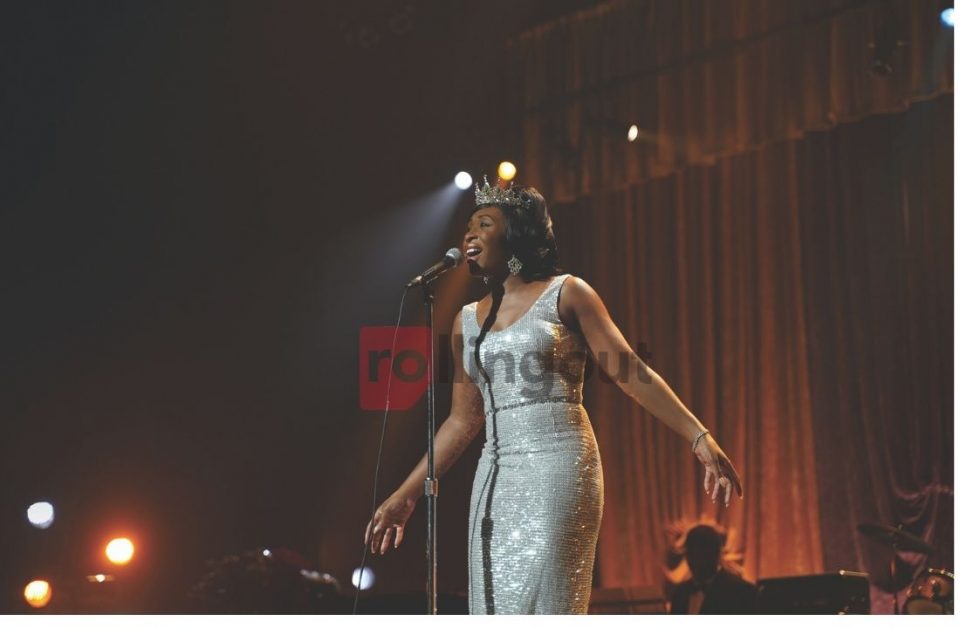 British actress Cynthia Erivo is redefining the term "multifaceted" performer. Having become a member of an exclusive club of Emmy, Grammy and Tony Award winners, Erivo has also earned two Academy Award nominations along the way. It's clear Erivo is the limitless anomaly, and as critics gauge the possibility of her reaching EGOT status by adding the Oscar to her lengthy list of accomplishments, the actress remains focused on the work and dedicated to her craft.
Rolling out sat down with Erivo as she prepared for the much-anticipated release of National Geographic's "Genius: Aretha" miniseries. Erivo was candid about the process of portraying the Queen of Soul, changing racial stereotypes and why she was not surprised by allegations of racial discrimination within the royal family.
Did you know National Geographic was doing this production on Aretha Franklin or were you tapped to play the role?
In 2018, I was on the red carpet at the Tonys and was asked to sing. I sang "Ain't No Way" as it's one of my favorite songs. Someone sent that video to Clive Davis. So I got a call from my agent saying they wanted me to come in and have a conversation about Aretha.
You've played another larger-than-life historical figure in Harriet Tubman. Were there any commonalities between these larger-than-life personalities?
Both women had this unshakable determination. They both knew what they wanted and what they were deserving of. For Harriet, it was freedom and she knew she had a right to it. And I guess for Aretha it could've been the same the freedom to own, to be who she was fully in front of an audience to make music and have ownership over it. Both women also had a desire to spread that freedom to others. Aretha wanted to share that same freedom with other artists and Harriet was unable to rest unless her people were free. That was the biggest commonality between them, but they also both could sing. Both used music for communication, Harriet used song to communicate and save; and we see Aretha using music to communicate emotion and deal with the things that happened to her in her life.
The miniseries introduces audiences to many issues Aretha struggled to overcome that most fans weren't privy to. Were you surprised to learn about some of her internal struggles?
When you go into playing these roles, you don't always compute that they are human first. We all know and love them as icons but we forget in order for [Aretha] to be this larger-than-life-hero and sage of music, she had to live through a lot of things — hardships, heartbreak, motherhood — in order to tell the stories the way she was able to in song. I don't think I realized she was a mother at 12 and by 14 she had two and while all this was happening, she was becoming the Aretha that we would grow to love.
Do you believe that Aretha would be pleased with your portrayal? 
I truly hope so.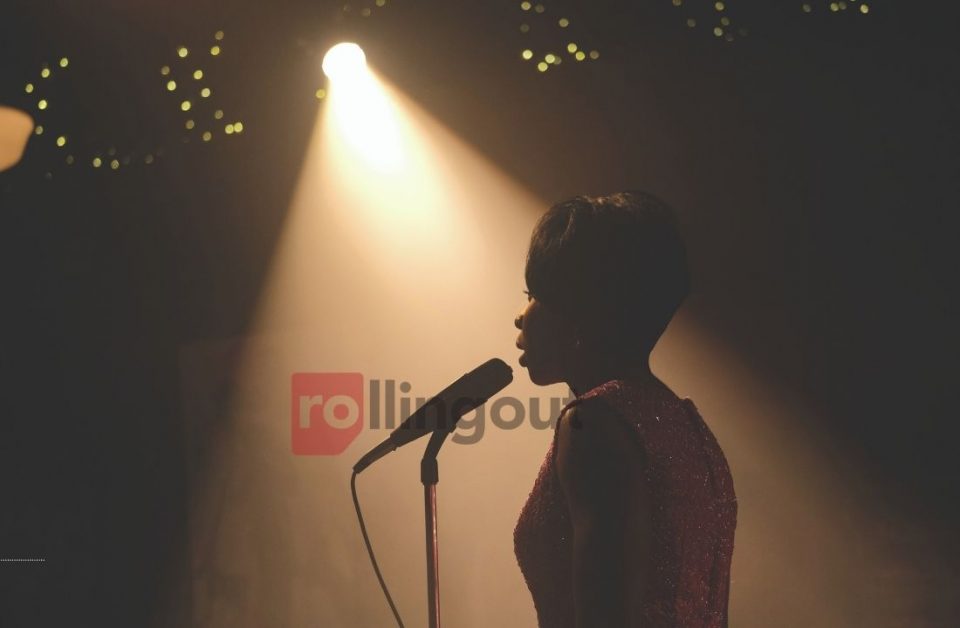 It's been reported that your next role will be the blue fairy in the live-action reboot of Pinocchio. This is the opposite end of the spectrum from Aretha, are you excited?
I'm excited about this role. To think that for so long in fairy tales we haven't seen a diversity or Black or Brown faces. Realizing my goddaughter will grow up with this version with a bald fairy being a part of a fairy tale feels good. We need to show young girls that you can be bald or Black or many different things and still be pretty and strong.
Who are some of the women that are a part of your tribe and have personally inspired your journey?
I would first have to say my mother. Phylicia Rashad is one of those women I love and trust. And a good friend of mine, Andra Day. This last year has been incredible for her and I know how hard she worked and how much time and effort she put into "The United States vs. Billie Holiday" role. I'm so happy for her. Also, Danielle Brooks, who is now on billboards everywhere playing Mahalia Jackson. These are some of the women in my life that I'm celebrating fully.
Growing up in England, what were your immediate thoughts after seeing the trending topics from the interview with Prince Harry and Meghan Markle?
To be perfectly honest, I wasn't surprised. As a woman from the U.K., I'm well aware of the history of oppression and colonialism and I've experienced it myself. I hope this sparks conversation that can bring change.
National Geographic's "Genius: Aretha" is slated to air March 21.
Cover photography by Terrell Mullin
Interior images by National Geographic