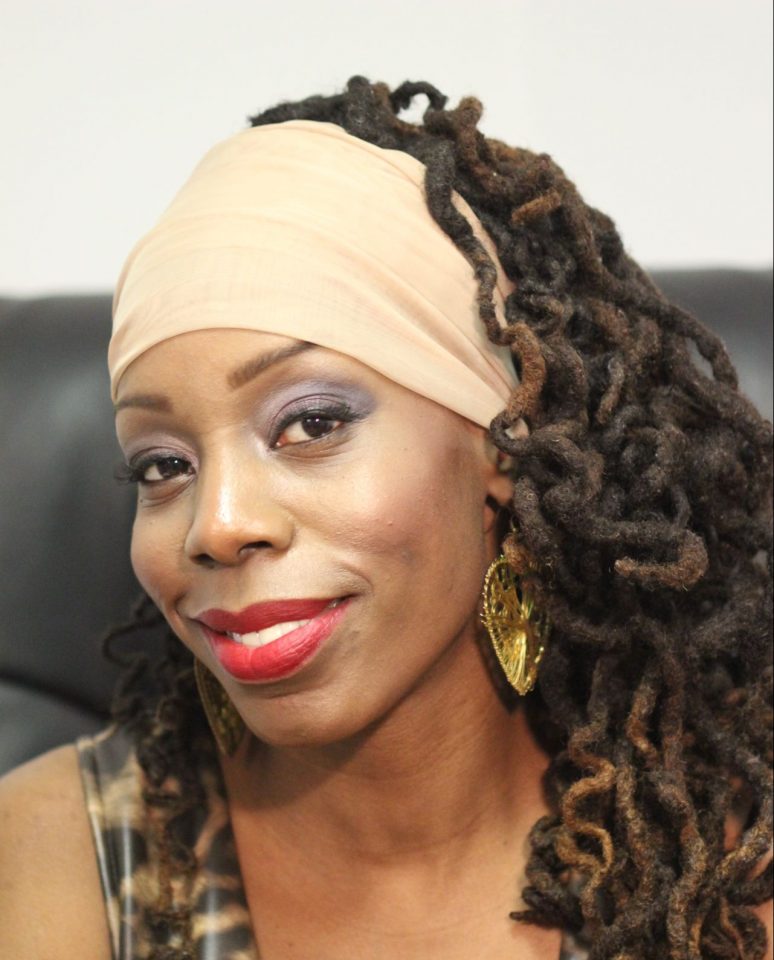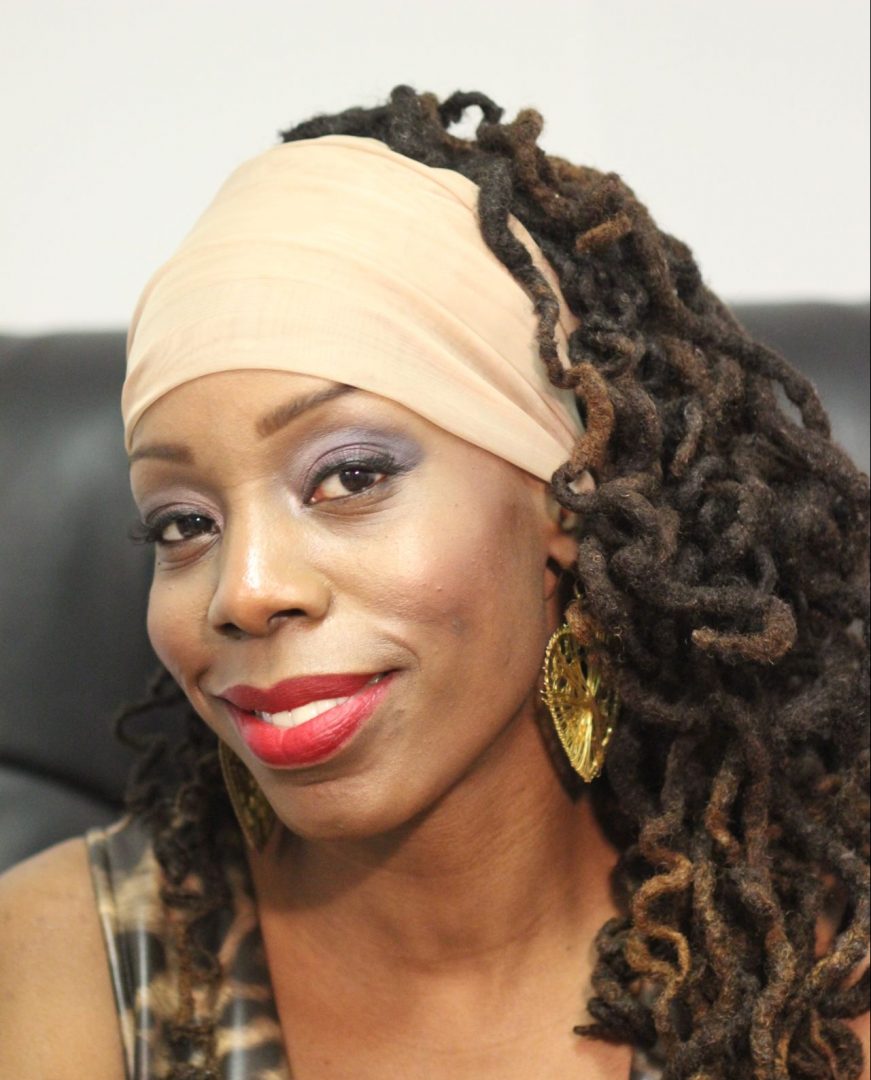 Afrika Porter is an activist, educator, regional Emmy Award winner and one of the executive producers of the documentary Chicago at the Crossroad. She is a beacon of hope in the city. Porter has continued the legacy of her parents and is charting her own path as a champion for the people and an advocate for education. Rolling out recently spoke with Porter about her works, the documentary and the importance of being involved in her community.
Talk about Chicago at the Crossroad. 
Chicago at the Crossroad is a documentary that tells the story of solutions to the violence in Chicago from a housing perspective. I grew up in Chicago and my family has lived all over this beautiful city. I love Chicago and all its complexities.
Why was it important for you to be part of this project?
It was important for me to be a part of this film because Chicago is a great city. My parents, Rev. Dr. Kwame John R. Porter and my mom June Porter, have worked in civil rights and Black liberation causes for over 70 years. I learned from the best. My father was Rev. Dr. Martin Luther King's first SCLC chapter president for Chicago. My father was also one of the founders of the National Rainbow PUSH Coalition. My mom, a retired educator, is still very active with the Alfreda Wells Duster Civic Organization, one of the oldest Black women clubs to date. It preserves the life and legacy of Ida B. Wells.
How does it feel to be recognized with a regional Emmy for Outstanding Achievement for Documentary Programs – Cultural from the Chicago/Midwest Chapter of the National Academy of Arts and Sciences? 
It feels surreal, like I have more work to do and more people to teach what I have learned during this process. I lost my father two years ago, my oldest brother a few months ago. I am excited and missing them, yet I feel they know and this is truly because of them.
Continue on the next page.