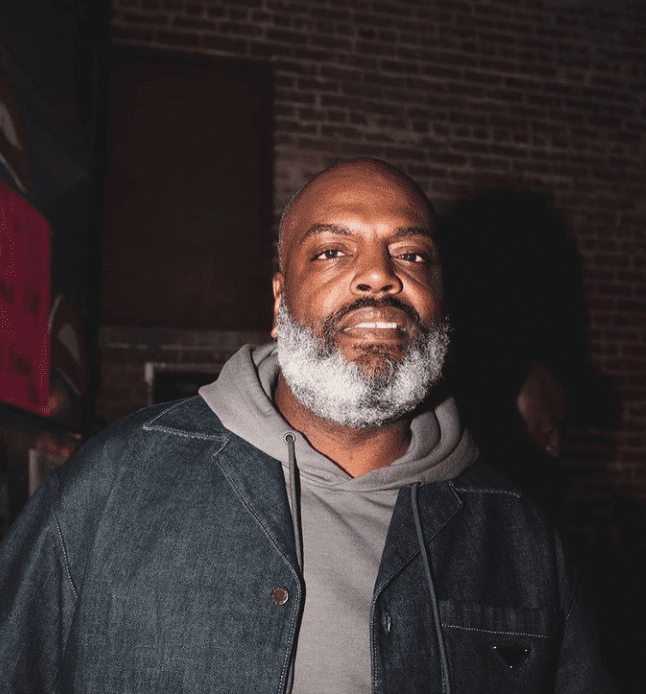 Quality Control Music CEO Kevin "Coach K" Lee was awarded an honorary doctorate on Saturday, May 1, 2021, from Saint Augustine's University in Raleigh, North Carolina. Coach K was presented with the Doctor of Humane Letters degree, which is awarded to those who have shown immense dedication to professional development and/or humanitarianism.
The music executive attended Saint Augustine's University and was a former star on the school's men's basketball team. Besides having the honorary doctorate bestowed upon him, the QC boss also earned a bachelor's degree from the school in 2020 and walked the stage yesterday after ceremonies were halted last year because of COVID-19. The school's graduation ceremony this weekend honored 2020 and 2021 graduates.
"Grateful & Honored. Last May class of 2020 I earned my Bachelor Of Science Degree in Organizational Management after going back to school 25 years later after a life threatening injury. I'm also honored to receive my Honorary Doctorate Degree from St. Augustine's University this coming Saturday. @saufalcons," Coach K posted on Instagram leading up to the ceremony.
Attorney Benjamin Crump received an honorary doctorate during the commencement as well. Quality Control's platinum roster of talent includes Migos, Lil Baby, Lil Yachty and the City Girls. Coach K and his partner Pierre "Pee Thomas" also manage Cardi B.
"Dr. Kevin "Coach K" Lee has entered the building. I'm beyond Honored & Grateful that today I got to walk across the stage to get my Bachelors Of Science Degree in Organizational Management & earn a Doctorate Degree Of Humane Letters. 🎓," he wrote after the ceremony.
Lee was part of SAU's Gateway Program for adult learners and wrote about his educational achievements on the school's blog.
Click to the next page as Coach K discusses going back to college.