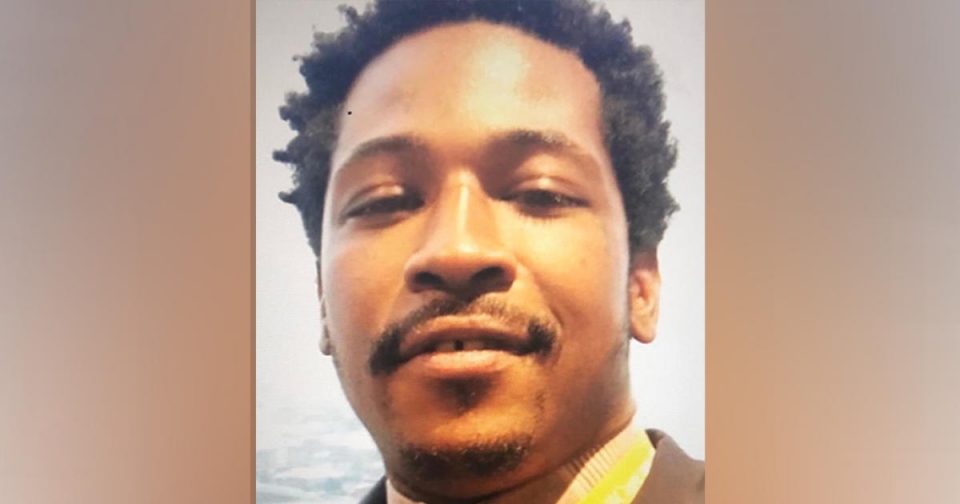 The Atlanta police officer, who was fired after he shot and killed Rayshard Brooks in a Wendy's parking lot on June 12, 2020, has been reinstated, the media has learned.
The Atlanta Civil Service Board ruled that former Officer Garrett Rolfe was wrongly terminated. "Due to the City's failure to comply with several provisions of the Code and the information received during witnesses' testimony, the Board concludes the Appellant was not afforded his right to due process. Therefore, the Board GRANTS the Appeal of Garrett Rolfe and revokes his dismissal as an employee of the APD," the organization said in a statement, according to CNN.
Rolfe subsequently has been reinstated, but he has been placed on administrative leave from the Atlanta Police Department as he still faces murder charges.
Flip the page to see the reactions from Atlanta Mayor Keisha Lance Bottoms and the family of Rayshard Brooks.