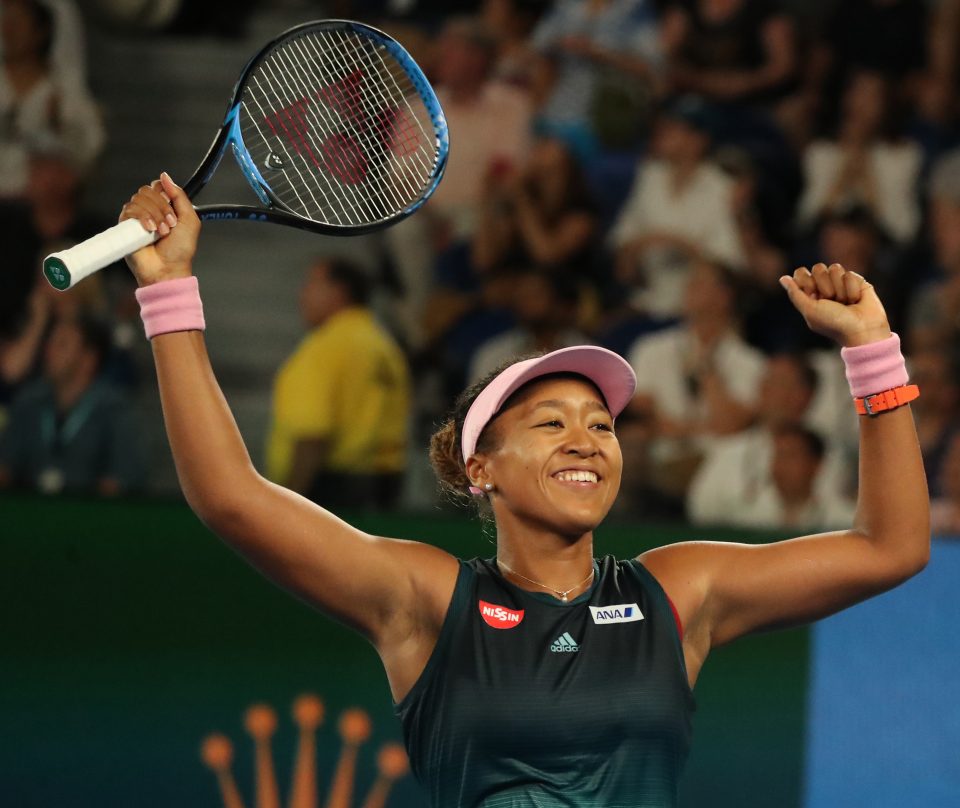 Tennis superstar Naomi Osaka was named Sportswoman of the Year at the 21st Laureus World Sports Awards on Thursday, May 6. The four-time Grand Slam winner accepted virtually from her training base in Los Angeles.
"I am so happy to receive this Laureus World Sportswoman of the Year award and I know that, for me, I've watched so many of my role models win this award growing up, so it definitely means a lot to now be holding it," Osaka stated in the video as she happily accepted the honor. "Looking ahead, my main hopes for the future would just be to have helped or impacted as many people as I could. You know, if you have a platform I think it's very important to use it."
Osaka was selected for her philanthropy and activism. Tennis player Rafael Nadal was named 2021 Laureus World Sportsman of the Year.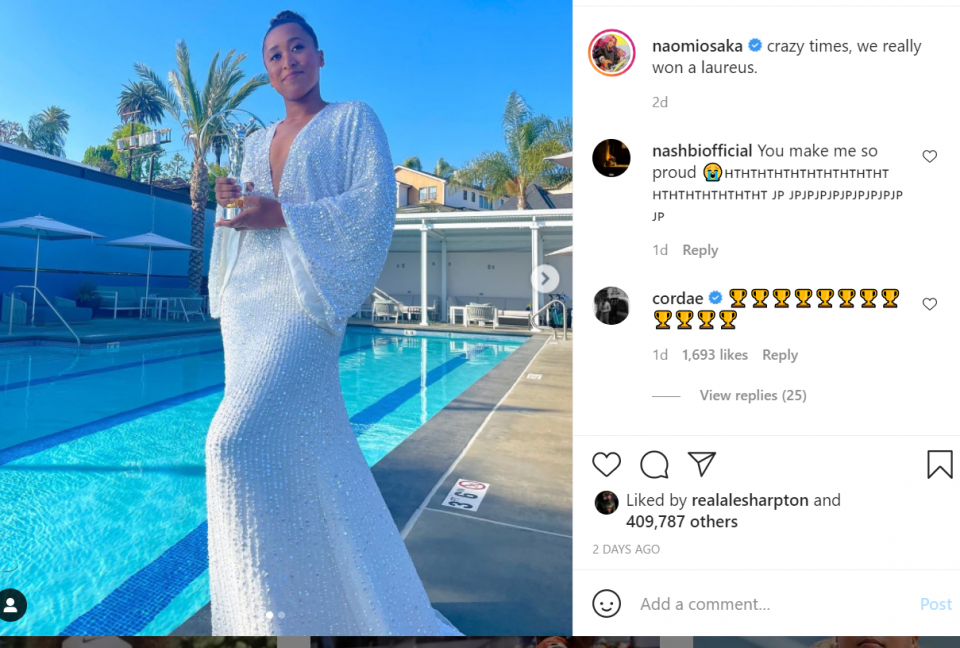 In related news, Osaka just became an investor in the healthy food restaurant chain SweetGreen. She worked with SweetGreen's culinary team as well to design a custom bowl that will debut nationwide on Thursday, May 20, and will only be available via the Sweetgreen app for pickup or delivery. The Naomi Osaka Bowl, her typical go-to order, features warm quinoa, baby spinach, cilantro, tomato, tortilla chips, raw carrots, goat cheese, blackened chicken, lime-cilantro jalapeno vinaigrette, avocado, and Sweetgreen hot sauce.
"Anyone that knows me knows I've been into @sweetgreen for a while (I eat it a minimum of three times a week when I'm training and at shoots), which is why I'm excited to share that I'm their newest partner and youngest investor 💚. More on how we're redefining fast food together coming soon," Osaka announced on Instagram.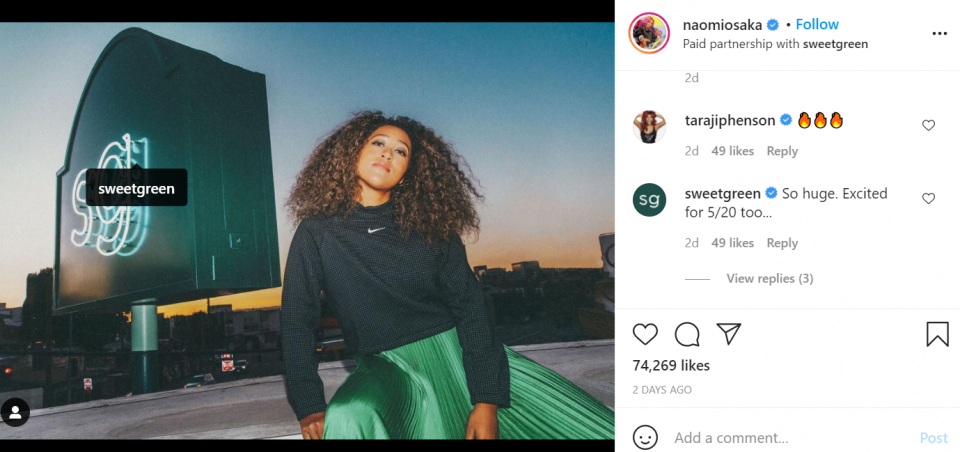 The star athlete also revealed that more athletes should endorse and sponsor products which alignt to their healthy living lifestyles.