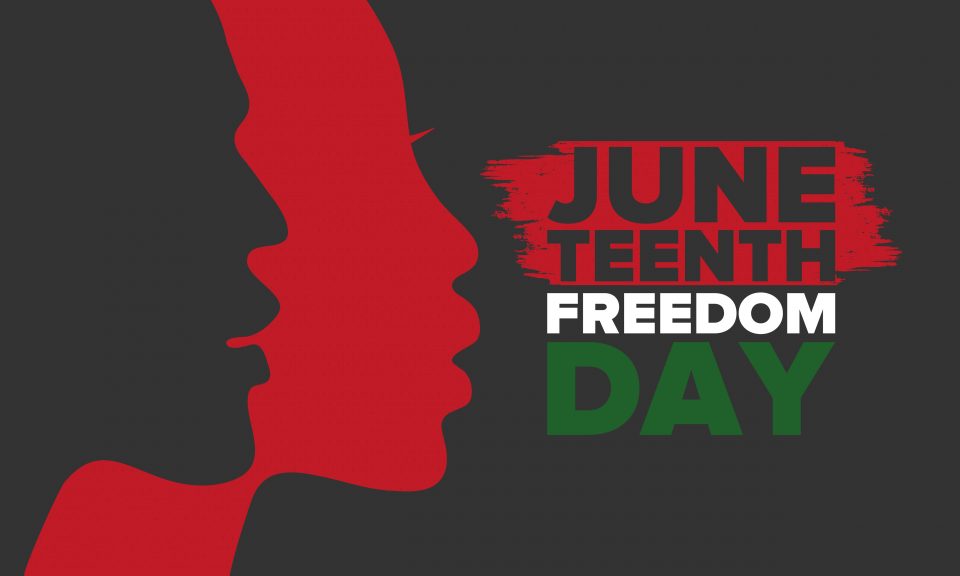 The U.S. Senate voted unanimously on a landmark bill to make Juneteenth a national holiday.
The bipartisan vote took place on Tuesday, June 15, 2021, which establishes June 19 as National Independence Day, marking the legitimate end of slavery.
Even though President Abraham Lincoln famously signed the "Emancipation Proclamation" in 1863, it took another two years and the fighting in the Civil War before Black people in Texas learned they were actually physically free on June 19, 1865.
The Senate passed the bill not long after Sen. Ron Johnson, R-Wisconsin, dropped his year-long objection to the bill.
"While it still seems strange that having taxpayers provide federal employees paid time off is now required to celebrate the end of slavery, it is clear that there is no appetite in Congress to further discuss the matter," Johnson said, according to CNN. "Therefore, I do not intend to object."
Congress first considered the bill in the summer of 2020 during the historic social uprising and racial reckoning in America with Johnson being the lone holdout.
Johnson rationalized his misgivings last year by stating another holiday would cost Americans hundreds of millions of dollars in lost productivity.
Interestingly enough, the state of Texas — traditionally a conservative state — has recognized Juneteenth as a holiday since 1980, according to ABC News. Since that time, every state, sans South Dakota, has passed bills to make Juneteenth either a state or ceremonial holiday.
ABC News went on to report that the U.S. House of Representatives now has to vote on the measure. If passed in the House, then the bill will be delivered to President Biden to sign into law.