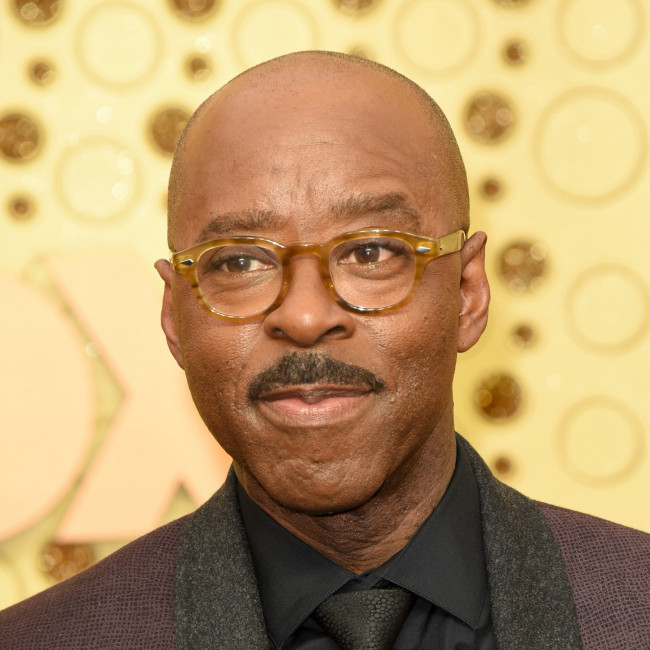 Courtney B. Vance paid tribute to the late Michael K. Williams as he picked up an Emmy Award on Sunday, Sept. 12, 2021.
The 61-year-old actor scooped the Guest Drama Actor statuette for his appearance in "Lovecraft Country" during the third Creative Arts Emmy ceremony and used his acceptance speech to praise his co-star, who died earlier this month from a suspected overdose.
Vance — who played Uncle George on the show — said: "Michael did everything with his full heart open, with his infinite spirit and with way too much style. May he rest in power and let us all honour his immense legacy by being a little more love-forward, a little more endless in thought, a little bit more swaggy in act."
And speaking backstage afterward, Vance dedicated his win to Williams.
He said: "This is his. We were brothers. I died in the series and we said goodbye to each other, so it's just too painful to really think about so I just honor him everywhere and [in] every way I can."