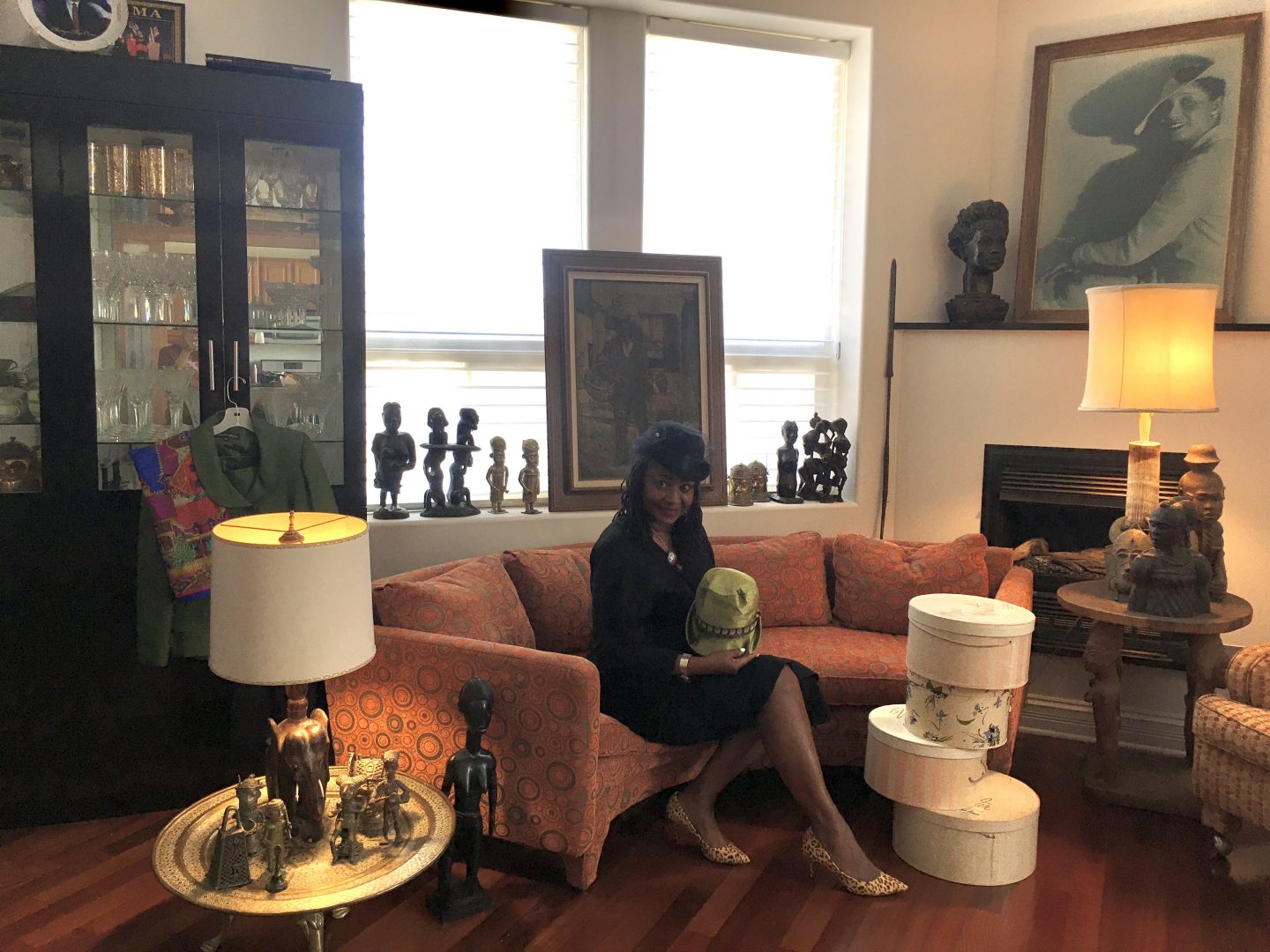 Etta Moten Barnett is nothing short of an American hero. Talented beyond measure, she was a vocalist, actress and perhaps her most crowning achievement was that of a civic activist and philanthropist in the city of Chicago.
Together with her second husband of 33 years, Claude, Mrs. Barnett became one of the go-to resources in Chicago for their work in the community where they raised funds for and support cultural, social and church institutions in the city.
A recent estate liquidation and auction of the home of the Barnetts from Sept. 13-16, coupled with an online auction, featured various artifacts for sale either in person or virtually.
The first 500 attendees were gifted Etta Moten Barnett souvenirs as they made their way into the enchanting auction.
Another onsite (inside the estate) opportunity to view and purchase products from the glorious estate occurs this weekend from Sept. 18-19 from 9 AM-3 PM, where the first 500 attendees will be given complimentary Etta Moten Barnett souvenirs.
Having lived her life as a trailblazer, opening doors for African American women on the stage and the screen, Barnett's standing as the wife of Claude Barnett afforded her rare opportunities to travel abroad where she gained knowledge and information to share with the community. In the 50s, the couple traveled to Africa, where they gathered valuable news about the Motherland that they would later disseminate to the public via the Associated Negro Press, of which Claude was the founder and publisher.