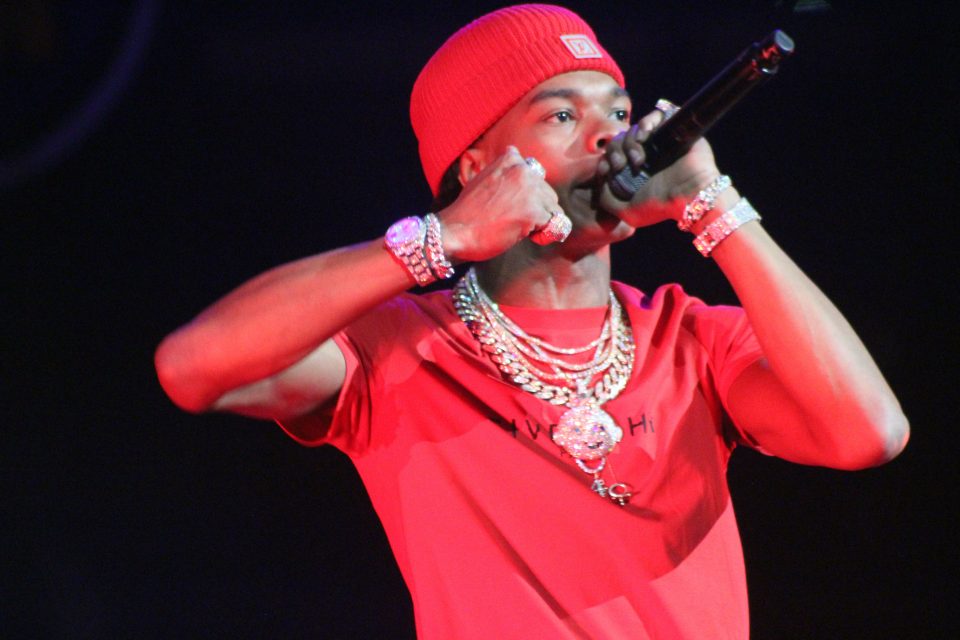 It appears that Lil Baby was recently swindled out of $400-thousand dollars after buying a fake Patek Phillipe watch. The "Drip Too Hard" rapper recently posted his bling time piece on Instagram and a few people were quick to point out it's illegitimacy. The fake watch busters placed side-by-side comparison images of Baby's watch and the authentic Patek model.
A few of the discrepancies pointed out were that Lil Baby's watch had bezels that were too thick, a case with the wrong proportions and hands in the wrong shape and size. Lil Baby was a little heated to learn his watch was fake and stated that an after-market jeweler sold him the timepiece.
"See, this why I need to be on the list! Aftermarket jewelers going to make me do something I shouldn't," he said as he addressed the issue on IG.
There's an elite list of people who are allowed to buy jewelry directly from the jeweler like Drake and Lil Baby wants to be on the list as well so this never happens again. The popular watch has been rapped about in numerous songs from the likes of Drake, Future, Lil Uzi Vert and a host of others.
Llil Baby also called out the jeweler who he alleges sold him the counterfeit watch.
"Now @rafaelloandco y'all Kno better then to sell ME of all people a FAKE Or anything that could be called a FAKE ! I stand on my name the same way y'all should! Ain't no such thing as a mistake when that money involved [shrug emoji]!! Don't f—— play wit me cause when I'm on that I'm on that [red devil emoji] #ansameforyoup*ssyassn*ggas #dontplaywitbaby."
Check out the watch comparisons on the following page.